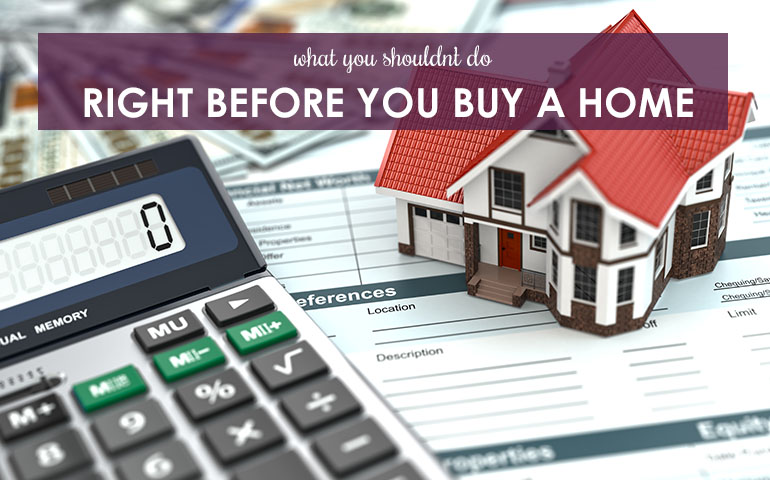 How to Easily Shop For a Mortgage
For most people, a home will be the biggest purchase that you will make in your lifetime and will require obtaining a mortgage. Shopping around for a mortgage will help you find the best possible financing deal. Locking in the best possible interest rate may involve some time and research, but it will pay off for you in the long run!
Get your Credit Score
Your credit score is what is going to help lenders determine if you are qualified for a loan and at what interest rate that you will pay. For most lenders, one of the biggest factors is your credit score. The better interest rate you will be able to obtain. Because of this, you should spend some time looking at your credit score and seeing if there's any way you can raise it. If you have any unpaid bills or a credit card that you can easily pay off that's a great start. If you are unsure of your credit score before you start shopping for mortgages, you can easily check your credit score on Experian for free!
Consider Mortgage Types
There are two types of loans that a homeowner can obtain. Government-backed and conventional loans. Conventional Loans make up about 65% of all loans and are not backed by the Federal Housing Administration (FHA). These loans are offered by private lenders like commercial banks, mortgage companies, and credit unions. Government-backed loans, on the other hand, are loans that are specifically designed for people with bad credit and stricter buying circumstances. Government-backed loans also have less rigid borrowing requirements and are ideal for first-time homebuyers.
Obtain Information from Several Lenders
Seeking out information from several different lenders could be a good idea when searching for a mortgage. You might find that different lenders offer lower interest rates or different perks when you borrow with that lender. Your real estate agent is another good resource when shopping for a mortgage and can help offer trusted mortgage companies!
Assess All Important costs
As a borrower, you should be prepared for extra costs around the mortgage such as application, appraisal, loan origination, underwriting, and broker fees, as well as any settlement costs. You should also consider how long you might be in your new home. If you are only planning on living in your new home for a few years, you might have a higher monthly payment.
When it comes time to buy a home, shopping for a mortgage, and doing your research will lead to getting the best mortgage to fit your circumstances and help you finance your new home. When shopping around for a mortgage, don't forget to ask your agent about our mortgage company, West Penn Financial.