Our Company
Berkshire Hathaway HomeServices The Preferred Realty and Stouffer Realty enjoy an established reputation in the Pennsylvania and Northeastern Ohio real estate market with a strong heritage spanning more than 50 years. The company is locally owned and managed from Wexford, PA, with a strong leadership team that covers both Pennsylvania and Ohio.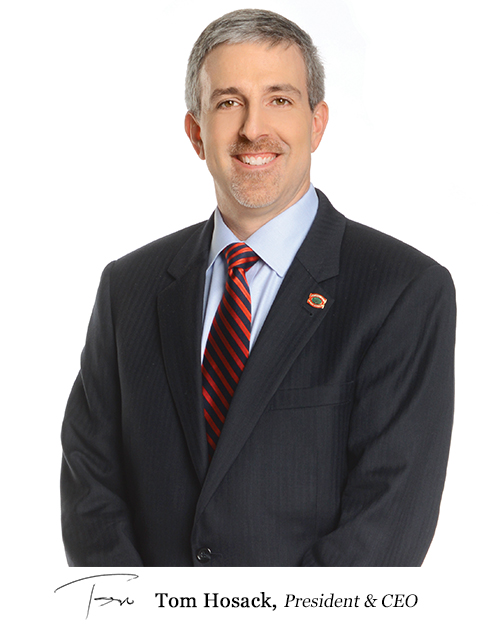 While we are always looking to the future, it is our humble past that has made us who we are today.
It all started in 1956 when retail store heir, Hal Autenreith founded Northwood Realty Services -- a one office, six desk operation located in Pittsburgh's North Hills. His ambition coupled with a talented team of real estate professionals turned it into a fast growing real estate firm in Western Pennsylvania and Northeastern Ohio.
In 2018, we changed the course of history by merging together two of the region's largest and most respected real estate companies in Western Pennsylvania -- Northwood Realty Services and Berkshire Hathaway HomeServices The Preferred Realty.
With company growth at the forefront, in 2020 we acquired Stouffer Realty, a locally owned boutique real estate agency serving Northeast Ohio. The acquisition brought together two complementary real estate service providers with similar values and missions, while further growing the real estate footprint throughout Ohio. The merging of Berkshire Hathaway HomeServices Northwood Realty Services with Stouffer Realty positions Berkshire Hathaway HomeServices Stouffer Realty as the leader in the marketplace among other brokerages.
Through economic booms, recessions and periods of rapid expansion, we have stayed true to our values and found success by always placing people first.
Today, we are a full-service real estate company that is able to provide all the services needed with our distinct expertise in all price ranges from the very top tier to the most affordable homes. Our unique relationship with Berkshire Hathaway HomeServices, combined with skilled performance and innovative techniques, distinguishes Berkshire Hathaway HomeServices The Preferred Realty and Stouffer Realty from all other real estate firms.
Named sixth in "Barron's Most Respected Brands" and sixth in "Fortune's World's Most Admired Companies," Berkshire Hathaway HomeServices brings to the real estate market the definitive mark of integrity, strength and quality -- all of which we are proud to continue to bring to the Western Pennsylvania and Northeastern Ohio areas.
* Based on West-Penn Multi-List data for 2018.