Mortgage Center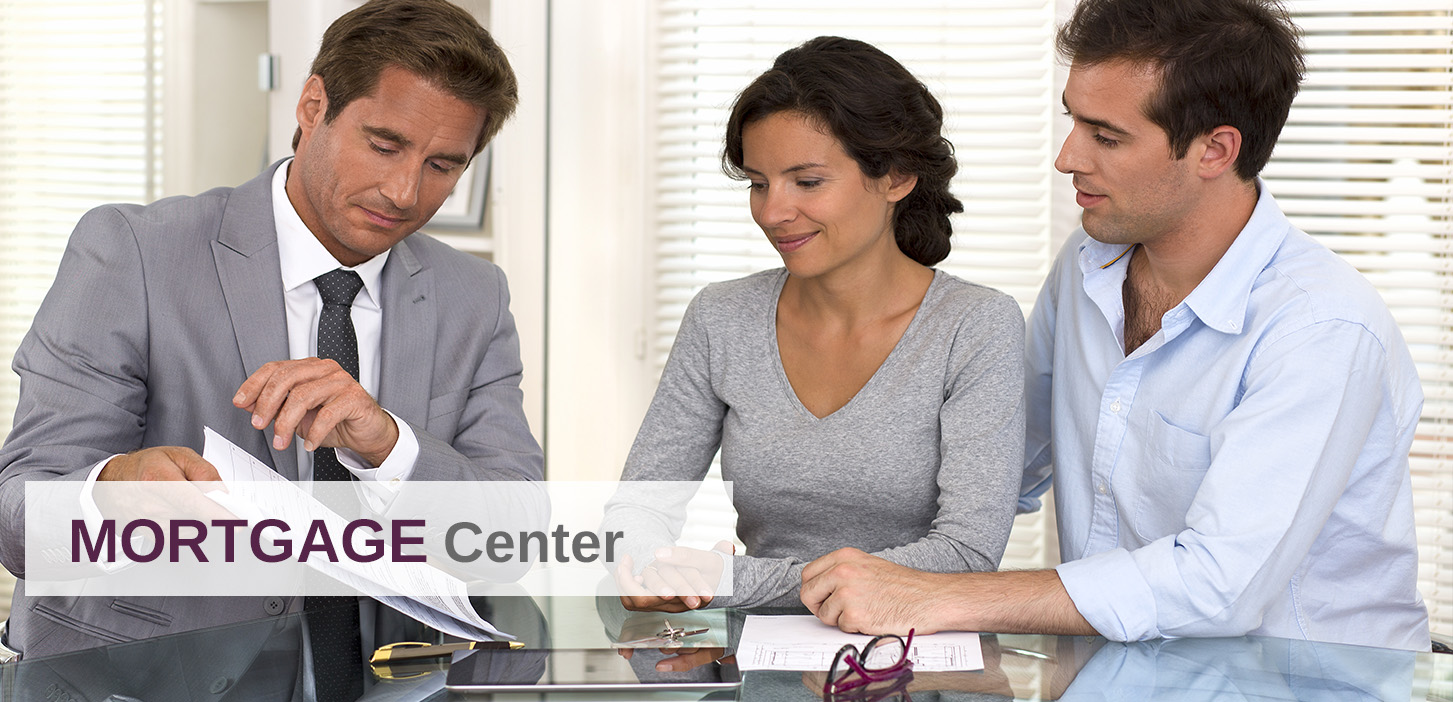 Financing your home is perhaps the most important step in the path to homeownership. The expert mortgage consultants at Pennsylvania Preferred Mortgage will work with you to find the best programs and rates that meet your individual needs. Pennsylvania Preferred Mortgage can also help existing homeowners refinance their current mortgage. Additionally, they offer helpful mortgage calculators, special products, services and financial tips and advice.
Today's Interest Rate
Mortgage & Financing Articles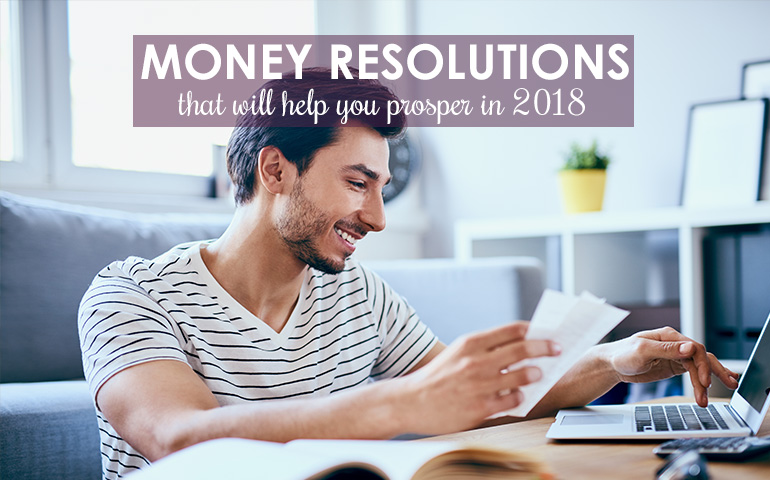 So far this year, you're hitting the gym 2–3 times each week; you've even booked flights and made plans to travel more; now, it's time to tackle that resolution to be more fisc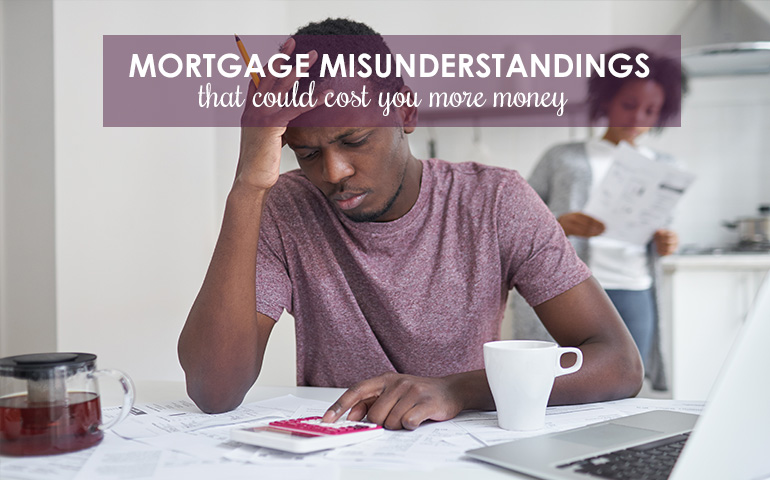 The spending season is upon us. But, that doesn't mean you should be spending in excess everywhere you go. Just like you may be waiting for the best deals on those perfect holiday gifts, you als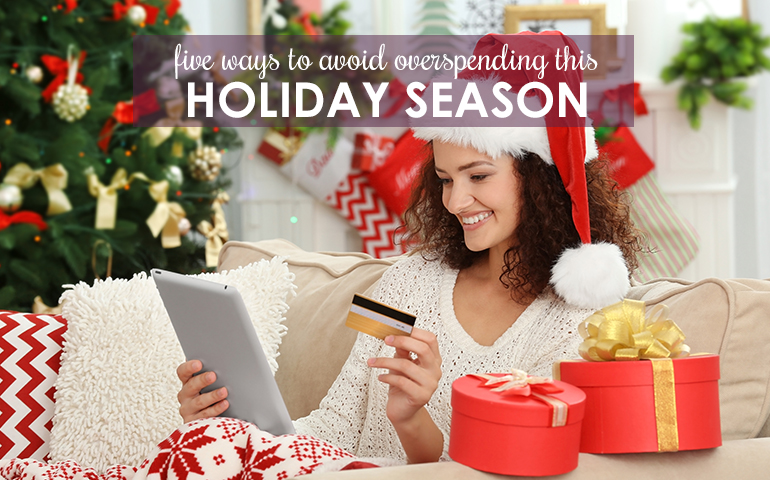 Now that Thanksgiving is over, it's time to shift mental gears to the impending holiday shopping season. With so many deals before the holidays arrive, it is incredibly easy to go spend crazy.
View More