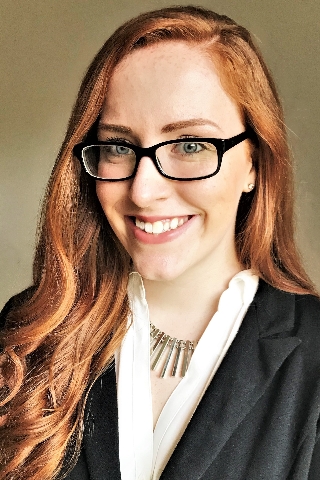 Shannon Doerr
Realtor®
Sarver Office

Call Agent
Text Agent

(2 reviews on Zillow)

Ready for the Next Chapter of Your Life?
No matter what type of client you are and regardless of your real estate needs, I have been in your shoes. I have personally been a renter, a home buyer, a seller, and an investor in the Pittsburgh area. I know the excitement and anxiety that are inevitably a part of every real estate transaction.

I promise to take your concerns and needs and make them my own while providing high-quality service to you and your loved ones. My clients are family to me, and I will always keep your best interests on the top of my priority list.

Real estate is my passion, so allow me to navigate through the tedious property searches and negotiating while you focus your energy on things you enjoy.

Give me a call today and we can begin writing the next chapter of your life.