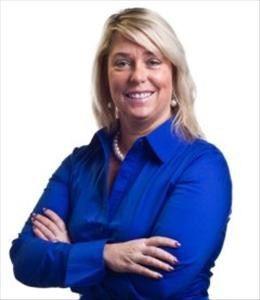 ELLIOTT-McLAUGHLIN TEAM
I started my real estate career in 1998, and have loved this job every since the first class I took about Real Estate. I graduated from Fox Chapel High School, B.S. from University of South Carolina, Masters from Indiana University of PA, Alumni of PI BETA PHI Fraternity and I have been involved with Junior League of Pittsburgh.
In the past 20 years I have worked dilgently for my clients. I will work for you! I love my job and career. My goal is to teach and/or enhance my clients knowledge about the Real Estate process. Knowledge is the key to happiness in buying or selling a home.
Developing long term relationships with my clients, entrusting my knowledge of Real Estate to enhance the buyers and seller ability to enjoy the process of a real estate transaction. I stay tuned in with the market trends and changes in the Real Estate Field. I enjoy working with first time buyers, seniors who are selling their home after making it their home, showing our beautiful city to transferees who are relocating to Western Pennsylvania, and anyone who wants to buy or sell a home and wants to work with an Agent who cares.
In 2019, Patty Ann McLaughlin combined our knowledge and skills: we are now partners. Together we will work dilengently and together to serve our clients with the best service.
I truly can't wait to help you with your real estate needs.