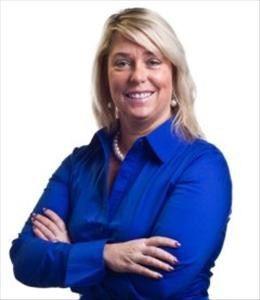 Elliott - McLaughlin Team Client Testimonials
Lisa's guidance through the entire process was spot on. At times I questioned her approach, but we followed her advice and she was right every time, both on the sale of our old house and the purchase of our new home.
~ T.S.
Very responsive. Got my house sold in 5 weeks for a great price.
~ D.A.L.
She is always friendly and works to keep you happy through the process!
~ J.Z.
She was honest and open about the process of buying a home and gave helpful tips and advice on houses we looked at.
~ K.J.
Everything!!! Going through the home buying process with Lisa was like having a best friend!! I could not have asked for a better realtor!!! Lisa made the whole process so easy from top to bottom!! She was always there to answer my every question and took me to see as many houses as I wanted!! She knew exactly what I was looking for in a house and never tried to sell me something that didn't fit my criteria or budget. She really cared about finding the perfect home for me and my dog!!! I am so grateful for everything she did for me!!
~ D.M.M.
Lisa provides personal service and listens to the wants/needs of the seller before making recommendations. She has been very good to work with.
~ D.A.L.
She was excellent! She was efficient, friendly, prompt, professional and gave good advice. I enjoyed working with her very much.
~ E.O.M.T.K.
Lisa answered all my questions and helped us so much! She feels like family to us now!
~ Laurie Abel
Lisa was very knowledgeable and made the entire process easy for us. Thank you!
~ R.C.
the agent went above and beyond to handle my circumstances with this sale
~ W.K.
Answered all of my questions very promptly and accurately. Was very friendly and caring.
~ P.M.S.
I felt like my needs were accounted for and prioritized.
~ H.F.