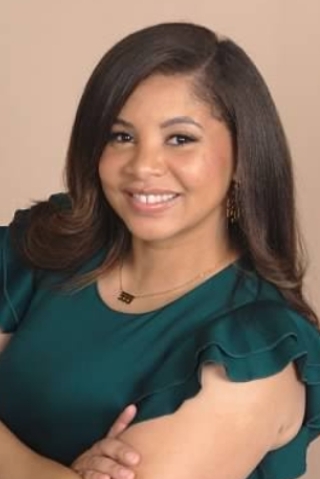 Jamella has over 15 years of banking experience allowing her to educate people around financial literacy, credit, and the home lending process. She has experience working with diverse groups of people, and has been able to assist people formulate financial goals, start successful businesses, and various major purchases through home ownership.

Jamella has partnered with communities and organizations to help various causes such as the Make a wish foundation, Women in Business, as well as some of the more local events such as Open Streets and Stop the Violence, and an abundance of local businesses and organizations.

Jamella holds a Bachelor's in Marketing and is married with 3 children, including a set of twins! Loves to cook, entertain, and a good bottle of Cabernet!
Why should I be your Agent:
Knowledge is Key- I have an understanding of the home buying experience from various angles: banking knowledge and a good understanding of credit, I am a certified Realtor, and I have experienced home ownership first hand personally.

Passion and Purpose- I enjoy helping people and educating them on things I feel are important. My goal will be to understand your goals within the process. Whether you're looking to purchase or list your property, we will work collaboratively in ensuring the best possible outcome for you.