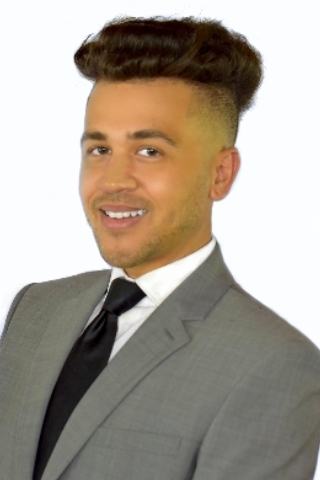 "Meeting Needs, Exceeding Expectations."
Christian's passion for real estate began as an appreciation for architecture and interior design. Over the years Christian watched the real estate industry change a great deal which intrigued him even more. In 2020 Christian set the gears in motion toward a career in real estate, through investing in REIT's, Multi-Family properties, and renovations. Now armed with a real estate sales license, Christian hopes to bring his charisma and expertise to your real estate journey, no matter how big or small!
Tailored experience from start to finish.
Client focused, result driven.
Strong negotiator.