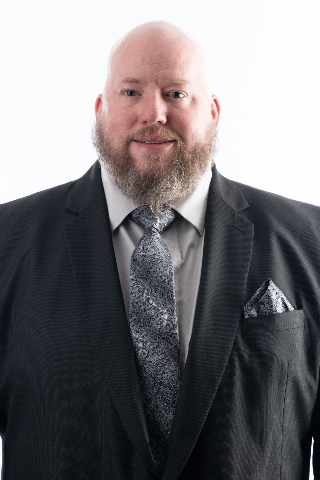 Working hard for you !
I grew up in in the north side of Pittsburgh, then as a young teenager moved to Evans city. I Graduated from Seneca Valley High School. I attended new castle school of trades and attended Strayer university. I have worked as an auto tech and have plenty of expectance in sales and customer service. I enjoy helping people and helping then get the things they need. I also have a passion for western PA. I love where I live and know it like the back of my hand. I hope to share that knowledge and passion with Anyone that I help and work with.
I have a young daughter that is my life. Family is very important to me, and I understated the challenges that come along with it. I hope to make the experience of buying or selling a hone a exciting and fun experience as it can be.