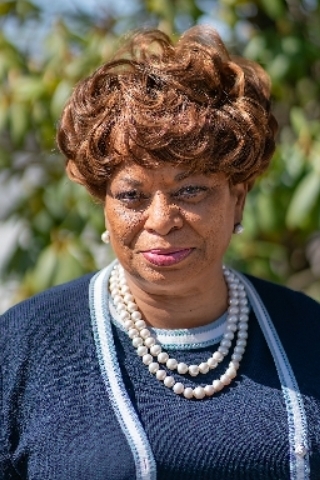 Buying or selling a home can be a complicated process both logistically and emotionally. I look forward to helping you navigate the process from start to finish. I bring expertise, local knowledge and excellent communication skills to each transaction. I know the importance of assisting people with fullilling their dreams and I have spent years of helping people to bring those dreams to fruition. The perfect home can be as unique and extraordinary as the people that live in it. Please allow me to assist you in finding yours.

I can guide you through the process of:
· Buying the perfect home
· Getting the most out of selling your home
· Buying an investment property
· Renting the perfect place to live

I am committed to my clients and provide each one with dedicated and personalized service. I would be honored to see your dream of owning, renting or investing in a property come to fruition.