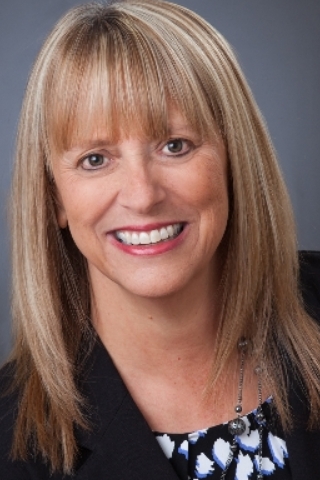 Being a Realtor goes farther then assisting people with buying or selling property. A Realtor must listen and care about the needs and desires of the consumer.

I started my Real Estate career in 2003, Full Time Realtor, member of the Realtors Association of Metropolitan of Pittsburgh, and National Association of Realtors.

I am also active in Texas! A member of the Austin Board of Realtors.