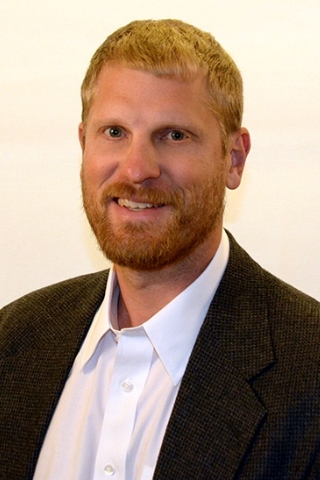 I am a Western Pennsylvania real estate agent who works with property buyers and sellers. After graduating from Geneva College, I took over my family sawmill business. During my 15 years there, I bought and sold millions of dollars worth of timber and real estate. I also have extensive experience in the development of natural gas as a lessor and an investor.

After moving on from the sawmill business, I developed a passion for internet marketing. I've developed dozens of websites, created and sold digital information products, and helped local businesses with their online presence.

That background inspired my passion for real estate. My enthusiasm for helping others and my skills in negotiating and marketing help me connect with clients and provide them with the best service possible.

When I'm not assisting my real estate clients, I enjoy spending time with family, hunting, and watching sports.