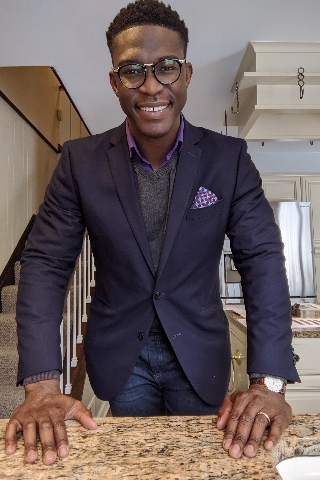 Jeff Johnson
Realtor®
Mt. Lebanon Regional Office

Call Agent
Text Agent


I am a New Jersey native, residing in the South Hills area of Pittsburgh, PA with my wife Kari. I attended St. Benedict's Prep School in Newark, New Jersey which is a nationally acknowledged preparatory school that provided great value in my life. This school introduced me and many other young men to the importance of living as men of integrity with a strong sense of accountability. "Whatever hurts my brother hurts me and whatever helps my brother helps me" is our philosophy.

It was actually the relationship between St. Benedict's and Saint Vincent College that initially brought me to Western PA. I moved to Pittsburgh after graduating from Saint Vincent College with a degree in Communication and have lived in Pittsburgh for about 7 years now.

I am a glass half full kind of man and have learned to always enjoy a challenge. I don't believe much of what we acquire in life is good for us unless we've been challenged to obtain it. Challenge is where value lies. I believe too much comfort can rob me of value and gratitude so the more I embrace it the better I am for it. I am a happily married man with ambitious goals of helping our world be a better place one day at a time with a smile. I figured I'd start with real estate.