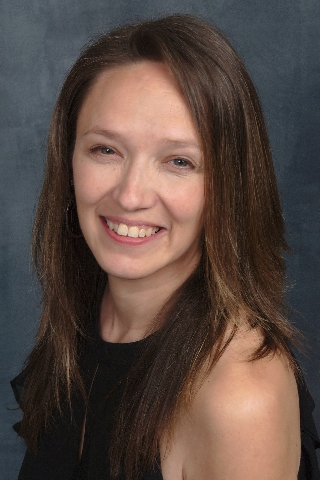 Gwynne Lang
Realtor®
North Hills Regional Office

Call Agent
Text Agent

(1 reviews on Zillow)
www.gwynnelangrealtor.com


Turning your dreams into a reality with a realtor you can trust!
Helping clients sell or find a home takes creativity!

Gwynne Lang is a mom of 4 boys, a Jack Russell puppy and a one-eyed cat. She studied art and education and loves sharing these skills with everyone. She lives in the North Hills area of Pittsburgh with her college sweetheart spouse of 21 years. Their kids, go to North Hills School District, and keep them active with soccer and vocational school competitions.

She became a Realtor because she has always been drawn to helping people and this career lets her do just that. She sees passed what a home currently is, to all the possibilities it has to offer. The same goes for selling a home, she can help people fall in love with your home just like you did. She uses her creativity to accomplish both. Using her creativity, she refined in college, she'll help make the buying and selling process as smooth and stress free as possible. Whether you are buying or selling your home or BOTH, this is an extremely huge step and she will be there every step of the way to help make it the best experience of your life.

"Everything is explained so all you have to do is think about the next chapter of your life and leave the stress to me."
- Gwynne Lang

Turning your dreams into a reality with a realtor you can trust!