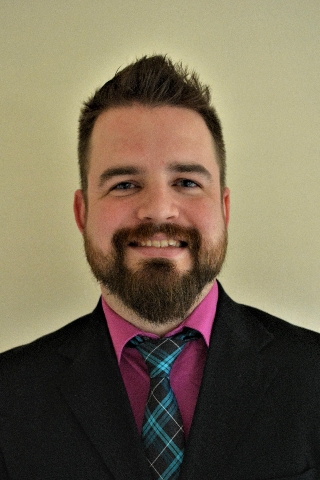 Jacob Milliron
Realtor®
Greensburg Regional Office

Call Agent
Text Agent

(4 reviews on Zillow)



Thank you for taking the time to check out my site! Some of you may know me well, but some may not. For the sake of convenience, I would like to take this opportunity to share (or re-share) a little bit about myself.

Born and raised in Jeannette, I attended California University of Pennsylvania where I received my Bachelor of Arts in Political Science and was the first of two students to graduate with a Certificate of Advanced Study in Arabic Language & Culture. Whereas I had planned to work in the field of international politics; my priorities shifted upon graduation and I returned home where I started volunteering on local political campaigns while keeping my restaurant job.

Through a lot of hard work and networking, I eventually started taking more leadership roles in politics and worked as a legal assistant at a law firm that specialized in Municipal Law. I left that job when I was appointed to my current position as Tax Collector and have since been re-elected with approximately 73% of the vote.

On Christmas morning 2017, my priorities shifted yet again when I found out I was going to be a father. I began to consider the idea of a different, supplemental career. Between my history in sales/customer service, my experience dealing with municipal law, and my general interest in real estate, becoming a Realtor ® was a no-brainer! I did my due diligence and tried to find the best company in the business to meet the needs of my clients.

I still reside in the City of Jeannette with my wife, Courtney and my son, Jacoby. In my spare time, I enjoy cooking, playing guitar, being outdoors, and playing with my non-human children (2 dogs & 3 cats).

I really appreciate you taking the time to learn more about me. Please keep me in mind if you or anyone you know has any real estate needs. I'll be honored to utilize the same customer service, professionalism, and work ethic that I've developed in my newest adventure. I hope to hear from you in the near future!

$115,000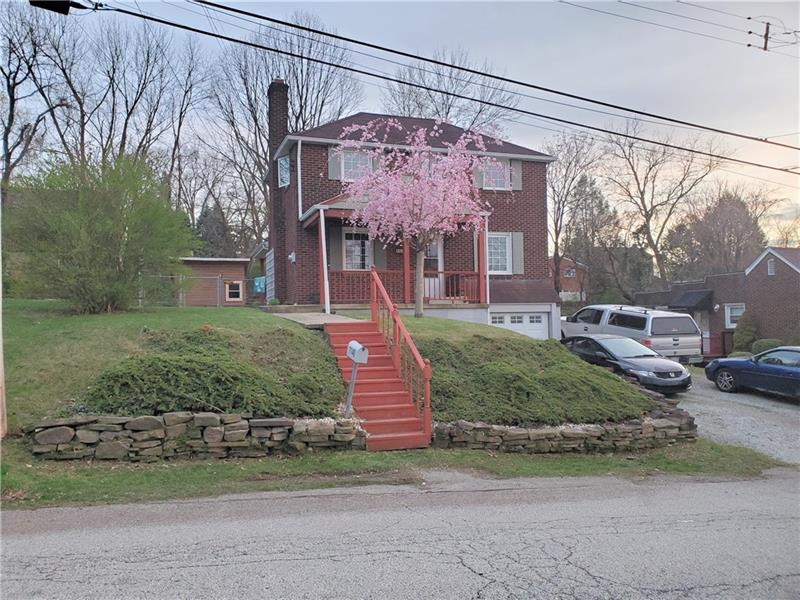 Bedrooms

3

Bathrooms

1 Full 1 Half
$87,500
Bedrooms

4

Bathrooms

1 Full 0 Half
View All Listings