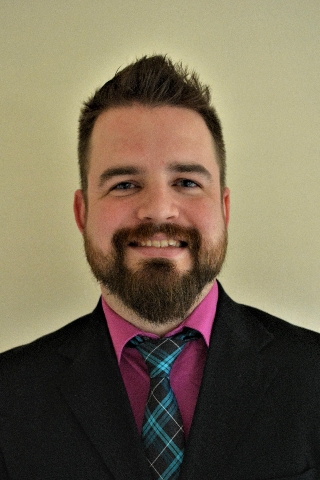 Jacob Milliron
Realtor®
Greensburg Regional Office

Call Agent
Text Agent

(10 reviews on Zillow)


Thank you for taking the time to check out
my site! Some of you may know me well, but some may not. For the sake of
convenience, I would like to take this opportunity to share (or re-share) a
little bit about myself.

Born and raised in Jeannette, I attended
California University of Pennsylvania where I received my Bachelor of Arts in
Political Science and was the first of two students to graduate with a
Certificate of Advanced Study in Arabic Language & Culture. After
college, I worked as a legal assistant at a law firm that specialized in
Municipal Law. I left that job when I was appointed (and then re-elected)
to my current position as City Treasurer/Tax Collector for the City of
Jeannette.

After long-time interest and noticing some overlap
in my day job, I acquired my Real Estate license in late 2018. With the help of
some great clients, I quickly confirmed that I had made the right decision. I strive to make the Real Estate experience casual and stress-free while still remaining honest,
professional, and knowledgeable about the process. If you're looking for an agent that can break the process down in layman's terms and still go above and beyond for you, I'm you're guy!

I still reside in the City of Jeannette with my
wife, Courtney and my sons, Jacoby & Jagger. In my spare time, I enjoy cooking,
playing guitar, being outdoors, and playing with my non-human children (2 dogs
& 2 cats).

I really appreciate you taking the time to learn
more about me. Please keep me in mind if you or anyone you know has any real
estate needs. I hope to hear from you in the near future!

$ 25,000
Property Type

Land

Acres

1.4

Frontage

150
View All Listings