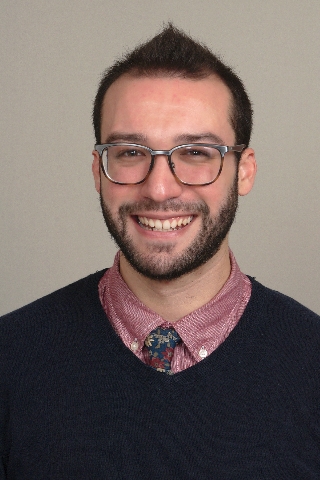 As a young Realtor, Daniel brings his tenacity, drive and forward thinking to every single relationship he forms with clients. Let him take the reins and help make this as painless as possible. As your Realtor, you will be Daniel's number one priority because he strongly values honesty, integrity, and hardwork.

Daniel's aspiration in life is to make an impact in anyway that he can- no matter how small. His extensive background in development, non-profit fundraising, program management and customer service helped him develop stellar communication skills that enable him to make positive changes in the lives of people around him.

Daniel grew up on Long Island, NY in an extremely close knit Italian-American family. He developed his passions for working with others and becoming a positive influence in his community during his Undergrad at Binghamton University- SUNY. As a Pittsburgh transplant, he has a fresh view of this incredible region that he has grown to call home. As a Realtor, Daniel is truly grateful for the opportunity to share his love for this wonderful area with his fellow community members.

Let's make your dreams come true!