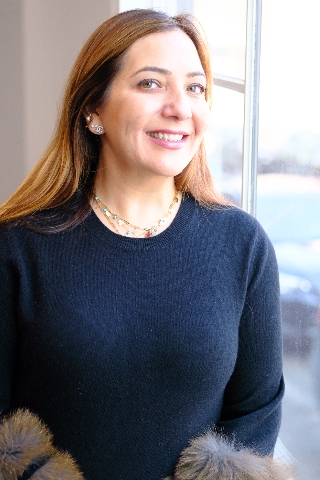 FINDING HOUSES, CREATING HOMES
A resident of Fox Chapel, I provide clients with superior service based on trust, integrity, and open communication. I am a mother of three, so I am familiar with all the activities, clubs, and the great amenities that this community offers.

In the past 15 years, I relocated three times across the country for my husband's job, so I understand how stressful finding a house in a strange city could be. Whether you are relocating for work or just to be close to family, I will help you find your house and hold your hand throughout the process until you feel home.

I have a Master's Degree in translation and languages and speak Arabic and French fluently. This helps me understand people, be a skilled communicator and negotiator on your behalf.

* Member of West Penn Multi-List
* Member of the National Association of Realtors (NAR)
* Member of the Pennsylvania Association of Realtors (PAR)
* Member of the Greater Allegheny-Kiski Board of Realtors
* Rental certified
* E-certified