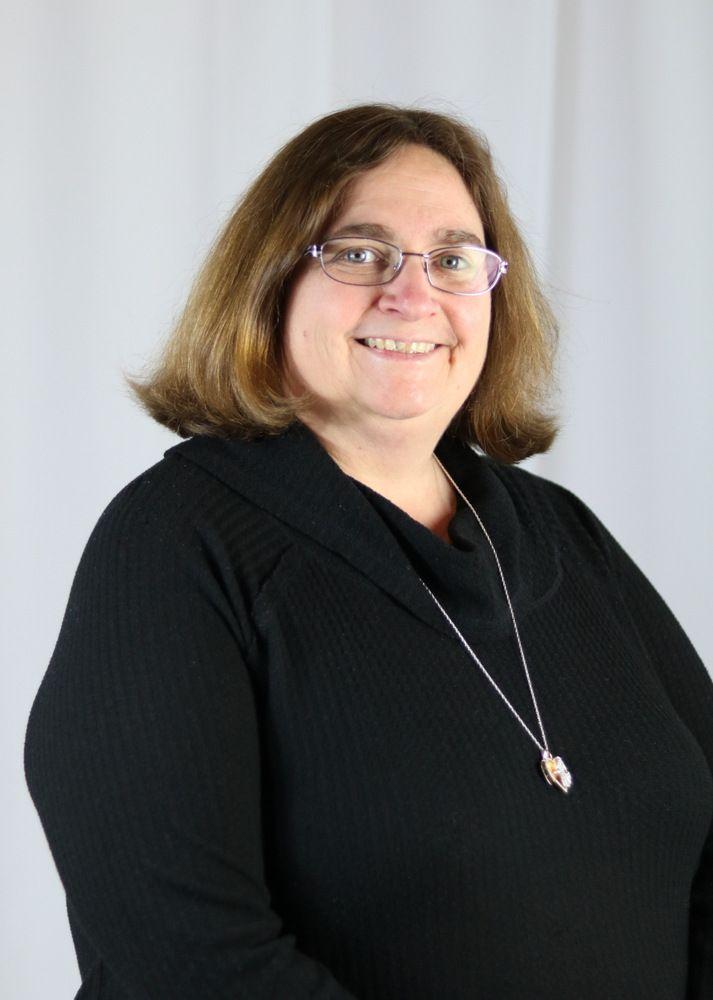 I am originally from Ohio, but have lived in the Zelienople area for over 12 years. My husband, Steve, and I have been married 29 years and own our own company for over 12 years. We have two kids, Bill and Amanda, who both graduated from Seneca Valley High School. My husband and I volunteer our time with CORE, the Center for Organ Recovery and Education. We got involved when our daughter, Amanda, died at the age of 22 in January 2016. She was a donor and we now tell her story and encourage others to donate.
Selling Real Estate is something I have always wanted to do. I have over 35 years of customer sservice experience and enjoy working with and helping others. I look forward to helping you with your real estate needs, whether it be buying or selling your home.
"Home is Where your Heart is."
"There is No Place like Home."