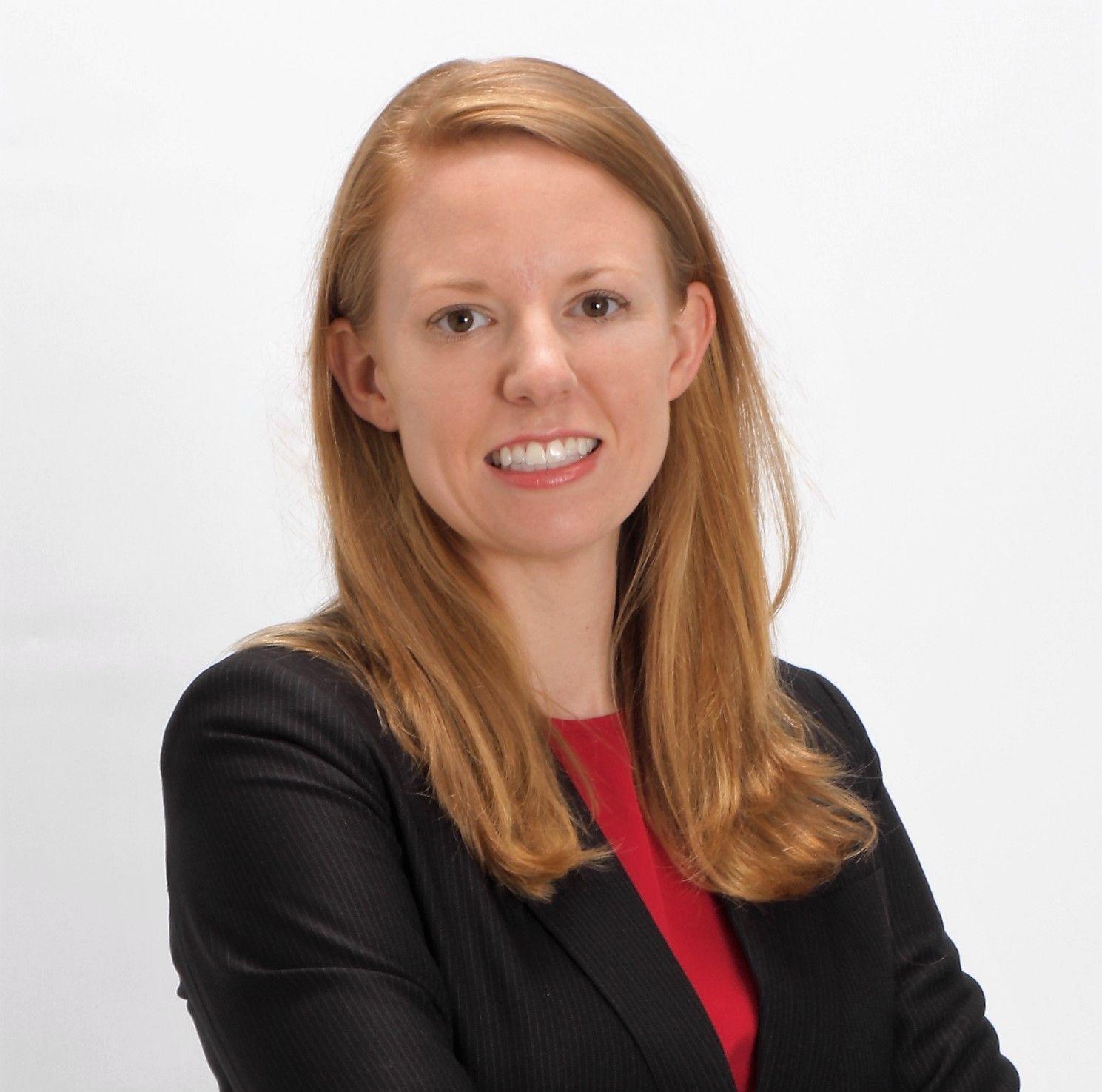 Member of National Association of Realtors®
Member of Pennsylvania Association of Realtors®
Member of Beaver County Association of Realtors®
Full time licensed real estate professional
Undergraduate Real Estate Professional Certification
Graduate of Career Growth Real Estate Academy
Graduate of Heritage Valley School of Radiography
Member of Burry's Church
Member of Big Knob Grange
Member of FMS Parents
I was born in Morgan City, Louisiana. My family moved to Western Pennsylvania when I was thirteen. I graduated from Riverside High School; that's where I met my wonderful husband of 15 years. We have two daughters and three dogs. I spend a lot of time at church helping with the children's ministry. My family and I love the outdoors. When we're not helping on the family farm, we enjoy hiking at McConnell's Mills and bike riding at Presque Isle. My husband and I have been successfully flipping homes for the past five years. I was also the rental agent and custodian for the Big Knob Grange for a number of years. My mission is to use my knowledge and experience to help guide you through the real estate process. If you are thinking about buying or selling your home, I will be happy to listen and answer any questions you may have.
"