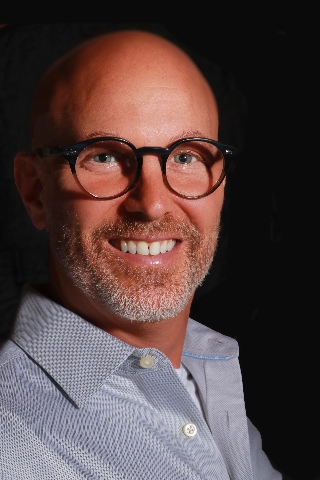 Greg Panza
Realtor®
Upper St. Clair Office

Call Agent
Text Agent

(1 reviews on Zillow)


Mount Washington Specialist!
Before I began my career in Real Estate I was fortunate to be on staff of the Mount Washington Community Development Corporation, a non-profit organization whose mission is to cultivate growth and community investment in Mount Washington and Duquesne Heights. Still being active in this role as a volunteer has allowed me to build strong relationships with a number of Pittsburgh neighborhood organizations, elected officials, key city contacts and many residents I call neighbors and friends. I have become quite familiar with local developers and revitalization efforts all over the city. I'm a resident of Mount Washington and love the amenities within and adjacent to my neighborhood. As a result, over 80% of my real estate business is local to the Mount Washington market. If you click on the "Recent Sales" tab below you will see a sample of some of the beautiful homes in the area that I have matched with buyers. Most of them were my listings!

Whether it's Mount Washington or another neighborhood in the Pittsburgh area, I would like to work with you to find the place that speaks to you and you decide to call home. Feel free to contact me via email at gpanza@tprsold.com or by calling/texting my cell phone at 412-657-3375.

Social media marketing is one of my strengths and the videos below have gone viral and have collectively attracted over 30,000 views!! Stay tuned, I have more on the way showcasing some great new listings I have coming on the market! Follow me on Facebook and Instagram!

Multi Million Dollar Producer
Honors Circle Award Recipient
City of Pittsburgh Proclamation for Outstanding Community Achievements
Interior Designer
Home Stager
Photographer