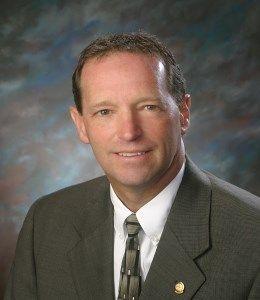 Bob Collins, a regional name in the golf business has expanded his career to include Commercial Real Estate since 2014. Bob has many unique relationships in Western Pennsylvania involving years of experience running Country Clubs and Golf Clubs as a PGA Golf Professional. His work in golf has expanded into the communities as a unique allure of a great place to live. Promoting the community for over 25 years, Bob offers a total understanding of businesses in the area and beyond making him an expert in Commercial Real Estate.
Bob is known in the area for being instrumental in creating the Mercer County Golf Trail, driving increased tourism into Western Pennsylvaia using the theme, Stay, Play, Shop and Eat. Using his golf expertise, Bob specializes in golf courses and businesses and with his golf related contacts he is the premier realtor for business growth in Western PA.
Bob is very reputable in Western PA and is a member of the Tri-State PGA Hall of Fame. He has won the National 2008 PGA President's Plaque Award for Growing the Game of Golf attesting to his abilities to develop and grow interest in the region and business. Bob has a long list of distinctions, one of them being the PGA Tri-State Golf Professional of the Year.