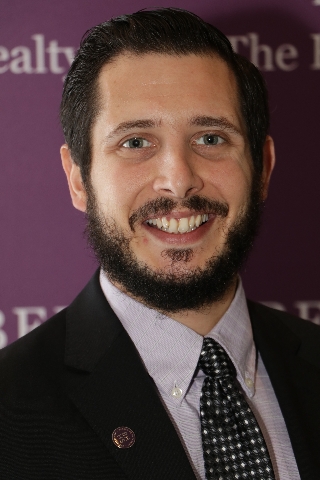 Colin Farley
Realtor®
West-Airport Regional Office

Call Agent
Text Agent


Colin Farley - Biography

Colin Farley is a licensed Realtor® working in southwestern Pennsylvania. He is a member of the National Association of REALTORS®, the Pennsylvania Association of REALTORS®, and the REALTORS® Association of Metropolitan Pittsburgh.

As a lifelong resident of the Pittsburgh area, Colin has a strong appreciation and love for the unique and fascinating atmosphere in southwestern Pennsylvania. His deep-rooted connections, extensive knowledge, and unbridled affection for the region will make any buying or selling experience convenient and enjoyable.

Colin's immense work ethic and attention to detail are evident in all areas of his professional life. With a Bachelor's Degree from Penn State University and a Masters Degree from Duquesne University, Colin is also a professional musician in the city of Pittsburgh. His most regular performances come as a member of the Mendelssohn Choir of Pittsburgh, performing alongside the Pittsburgh Symphony Orchestra. He has also made several appearances at the Three Rivers Arts Festival, as well as a featured concert in Carnegie Music Hall in New York City. He also holds a regular soloist/section leader position at Sewickley Presbyterian Church in Sewickley, PA. His music career has taken him to all corners of the globe, including a 3-week tour in New Zealand and, more recently, a weeklong tour to Scotland.

Colin is an avid sports fan and an even bigger movie fanatic. Bring him to any trivia night and you are guaranteed a win! He currently resides in Brookline with his fiancé and their beautiful cat, Fancy.
National Association of REALTORS®
Pennsylvania Association of REALTORS®
REALTORS® Association of Metropolitan Pittsburgh