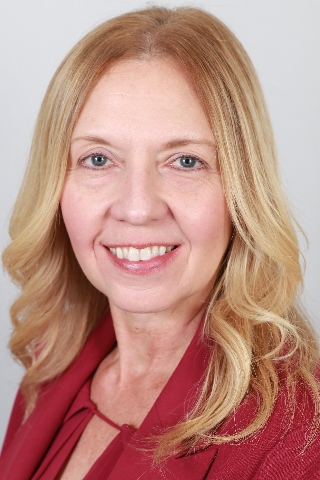 Your Needs Are My Needs!
Wendy has been in the customer service business for almost thirty years, working as a community pharmacist in the Mon Valley for the majority of those years. Offering the highest quality of representation and service is a responsibility she takes seriously. Wendy has a heartfelt desire to serve her clients best interests. She will identify your best options and find you the perfect fit. She will listen to your needs, easing a process that can often be stressful, bringing you the peace of mind you deserve.
I have always been interested in real estate so I decided it was time to step out of my comfort zone to pursue a new opportunity and finally check something off my bucket list! I look forward to hearing from you!
Bachelor of Science in Pharmacy from the University of Pittsburgh
Pharmacy Manager
Member of The Pennsylvania Association of Realtors and the Westmoreland West Association of Realtors
Member of the National Association of Realtors
Resident of Monongahela
Pet Lover
Likes Golfing,Walking,and Reading