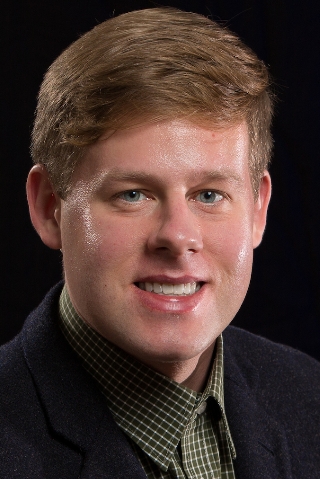 Eleazer Gorenstein
Realtor®
City of Pittsburgh Regional Office

Call Agent
Text Agent

(6 reviews on Zillow)
www.eleazergorensteinrealtor.com


"Whatever is worth doing at all is worth doing well" - Philip Stanhope, 4th Earl of Chesterfield
I was born and raised in the New York City metro area, but decided Pittsburgh was the place for me. My wife's family is from Western Pennsylvania, and once I came here with her, there was no looking back; I had found my home.
My passion for people and for Pittsburgh comes to a phenomenal head in Real Estate. I love being able to help people work to buy their dream home, or assist in every way I can to sell their much-loved abode.
My energetic, client-first service is the hallmark which shines through in all of my professional relationships. I work hard for my clients and it shows!
Before Real Estate, I worked in the digital and print media industries, which helped to sharpen and hone my communications skills.
When I'm not working, I enjoy watching and playing tennis, golf and basketball, going to concerts, playing guitar, cooking and traveling!
















Syracuse University graduate, Communications, 2007
Member of the National Association of Realtors (NAR)
Member of the Pennsylvania Association of Realtors (PAR)
Member of the Realtors Association of Metropolitan Pittsburgh (RAMP)
e-Certified
Rental Certified
VA Loan Certified