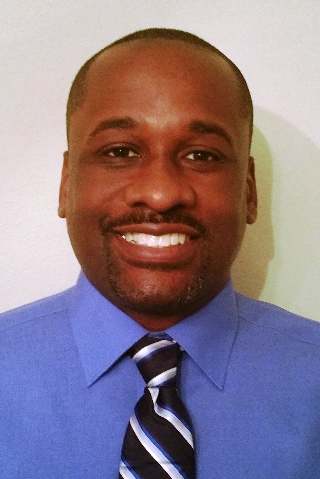 Joel McDonald
Realtor®
East Regional Office

O: 724-327-0444
C: 724-647-7738

Poised Realtor to Help Consumers Achieve Their Dream of Home Ownership.

I am available to help anyone in Allegheny and Westmoreland County, and as far south as Washington, PA. I am not a Monday through Friday realtor, and I am never too busy to take someone's call. If there is a chance for someone to achieve home ownership, I will push forth a strong effort regardless of the situation. My clients believe in me, and in return, believe in my clients.
15 years working experience in the consumer-based industry, of which of 13 years of experience in the banking industry.
Bachelor of Arts from California Univ of PA.
My Certifications
Preferred Masters Accreditation