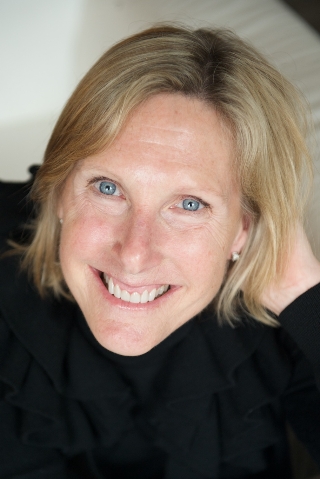 Jill King
Realtor®
Hampton Regional Office

O: 412-487-8008
C: 412-977-6629

(2 reviews on Zillow)
www.jillking@thepreferredrealty.com

Jill King Client Testimonials

09/23/2016 - lisaashley8
Bought a Single Family home in 2016 for approximately $425K in Zelienople, PA.
Jill did a superb job finding us our new home. New to Pennsylvania, we wanted to find our new home within a short period of time. She picked us up at our temporary residence, along with dropping us off at the doorstep everyday. She was willing to work with our schedule, including many back-back weekdays and into the weekend. Jill knows the area very well. She made suggestions while discovering each house we were viewing of its "ups and downs" due to our preference we were looking for. Once we found our home, she was great helping us throughout the closing process. Highly recommend Jill King!

09/19/2016 - user3346262
Bought a Single Family home in 2015 for approximately $75K in Pittsburgh, PA.
I worked with Jill King to purchase my first home. As a young single woman I felt extremely comfortable with Jill, explained what I could and could not afford, and what TLC I would be able to do to the knew home. After visiting a few homes with Jill we decided on a bit of a fixer-upper that oozed potential. She helped me figure out the process of getting everything set up to have the house inspected so I knew what I was getting into, and Jill was able to help mediate the negotiations between the bank and myself. I did not feel bullied into a price I was uncomfortable with and eventually was able to get the home for a steal!I still keep in touch with Jill and have even recommended her to my Future in-laws. They were able to buy a beautiful home where they are now raising their first child. Thank you for all of your help and support Jill! The house is beautiful and looking even better every day!