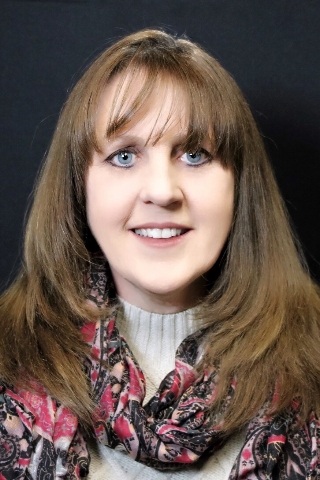 Let me put that smile on your face!

Years ago when I was living in Lancaster, PA, I got a secretarial position with Red
Rose Realty and ever since then, I had the desire to become a real estate agent.
I finally fulfilled by dream 18 years later, when my two children graduated high
school. I have been working as an agent for 6 years now, and the best part of my
job is seeing my client's face light up when they find that perfect house!

Growing up in the Pittsburgh area and working as a Clerk for Jefferson Hills
Borough Planning/Zoning Department, has supported my ability to help clients
find that special space for them. As an agent, I believe in honesty, efficiency,
communication, and dedication. I do my best to be accommodating and serve out
these ideals with every client.

Buying a house can be a very stressful time. It is my intention to take that stress
from my clients and make it as smooth as possible for them. I want them to
enjoy the experience and excitement of buying their dream home!

When I am not working, I enjoy reading, camping, and spending time with my
family. My family is continually growing along with the friendships I make
meeting new people looking to buy and sell their homes. To me, that's what life
is all about!
Realtor
Member of National Association of Realtors
Member of National Association of Realtors
Million Dollar Producer