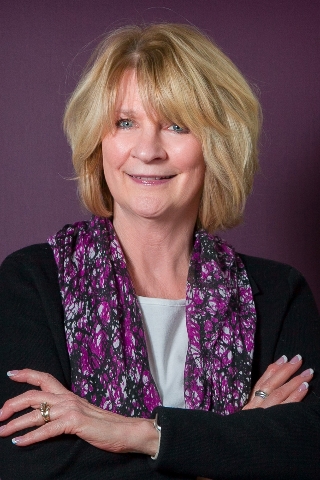 Pamela Sovich

- Branch Manager

Realtor®

East Regional Office


Call Agent Text Agent www.pamsovich.com




Check out my pet, Mike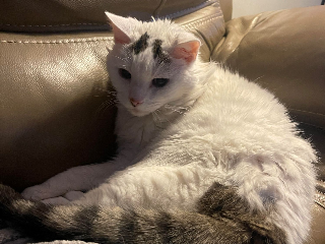 SALES MANAGER-EAST REGIONAL OFFICE
Hi! As manager of the East Office of Berkshire Hathaway HomeServices The Preferred Realty, I invite you to look through our listings - Please contact us if something catches your eye! Right now there is plenty of mortgage money available at great rates!

If it's a career in Real Estate that interests you, please call me, there is no place better to be!.

Our East Regional Officehas an excellent location in the heart of Murrysville on Route 22 and services all of the eastern suburbs. Our agents reside in Monroeville, Murrysville, North Huntingdon, Plum, Penn Hills, Forest Hills, PennTownship, Wilkins Township, Chalfant and beyond - We service all areas - Please call or stop in!
Associate Broker
Wife, mom and grandma of sweetest child ever!
Mom to mini-schnauzers Finn and Tucker
B.S.in Business Management/Marketing - Indiana University of Pennsylvania
Member of Realtors Association of Westmoreland
Life-time Member of Realtors' Association of Metropolitan Pittsburgh
Member Westmoreland West Realtors Association
Patient Always...
My Certifications
Relocation Certification
Relocation Certification
E-Certified
Associate Broker
QSC (Quality Service Certification)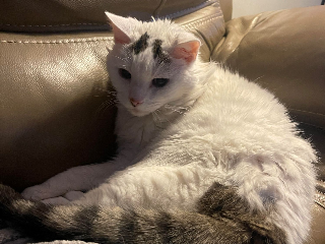 Mike
Mike is a rescue cat, he's at least 18 years old...He puts up with
the dogs and loves to lay on the deck in the sun..
Pet Type:
Favorite Food:
Favorite Toy:
Favorite Habit:

Cat
Chicken
Too old for toys
Sleeping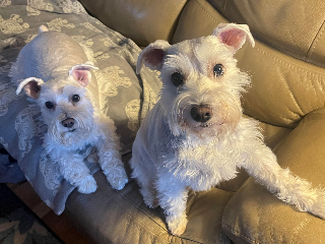 Finn and Tucker
Finn and Tucker are mini-schnauzers and are half brothers - They are inseparable and do everything together...everything! They love to wrestle, run around the yard, bark at the squirrels in the bird feeder and chase tennis balls-
They're cuddlers and happiest curled up with one of us.

Pet Type:
Favorite Food:
Favorite Toy:
Favorite Habit:

Dogs
Cheese, blueberries, whipped cream
They each have a lamb
Wrestling