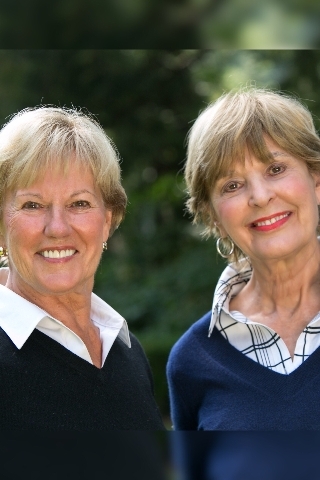 Susie Reuter

- McQuone / Reuter Team

Realtor®

Sewickley Regional Office


Call Agent Text Agent https://susiereuter.thepreferredrealty.com/


McQuone / Reuter Team Client Testimonials
I loved the service Susie Reuter provided. She was totally professional. She kept me updated on all aspects at all times. She was always prompt. She was always smiling, encouraging, and positive. She was the best!! I would recommend her to everyone.
~ J.A.M.Z.
Susie went above and beyond to help us find the right home. She encouraged us to look at homes that were similar to our wish list with slight variations. Ultimately, we chose a house that was outside of our original criteria, and we couldn't be happier! A big thanks to Susie for having our back throughout our search and transaction.
~ Mitchell and CH Wilbanks
Prompt service and great attention to our needs.
~ G.V.
Susie helped us buy and sell 3 homes and 2 lots in the area over the years, including our current home in Sewickley Heights. We highly recommended her, as she knows the area and the homes very well, and has a strong knowledge of the business. And she is very easy to work with.
~ Jrock33