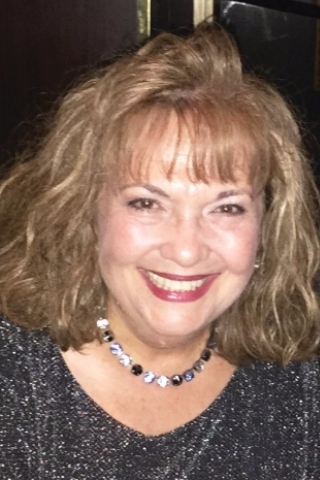 Marlene Sausman, ABR, CRS, GRI
Realtor®
Cranberry Twp Regional Office

O: 724-776-3686
C: 724-316-7212
www.marlenesausman.com


Marlene Sausman, ABR, CRS, GRI Client Testimonials
After researching for a real estate agent on-line, we chose Marlene Sausman. Everything from the moment we met her until the close of our home was handled timely and with efficiency and professionalism. She kept us informed of our options without any pressure. We were encouraged to contact her with any questions and since we had never sold a home before, we had plenty of questions. She made us comfortable with the home selling process and walked us through listing, showings and closing. Even other agents commented on how well she communicated and what a joy it was to work with her. We would highly recommend Marlene Sausman to other potential home sellers.
~ Peggy and Rich
Marlene went above and beyond as our realtor. She is entirely trustworthy, dependable and knowlegeable! She was always looking out for the best interests of us, her clients. I would give her the highest of recommendation as I have sent many satisfied clients her way. We both sold and bought a home with Marlene. She took the time to come over before we even listed to discuss the value of our home and what we could do in the short and long term to increase that value. It was so helpful to have her expertise at our fingertips any time we needed her. She was always there for us and is just an amazing person and realtor!
~ teronald
Marlene went way above and beyond. She was one of our best brokers and by far the most helpful. You have a real winner there.
~ Brian C
We are so grateful for everything you did for us, and we tell anyone that even breathes a word of selling or buying a home, that you are the agent for them.
~ Ken B
Marlene was wonderful - a true professional! I appreciated her personal and prompt attention to my concerns and requests and will be sending everyone to her!
~ Melissa C
I recommend Marlene to everyone I know. It's sad to say, but I didn't know that buying a house could be such a great experience. Unfortunately finding a Realtor like Marlene is very hard to do. Marlene always had my happiness and security as her first priority, not the money she would make on the deal. I guess that's why I was so pleased with my experience. She is truly a professional!
~ Renee R