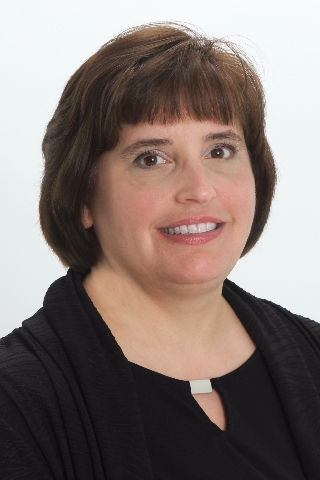 Teresa Huhn
Realtor®
North Hills Regional Office

Call Agent
Text Agent
www.WotherspoonTeam.com


Check out my pet, Jake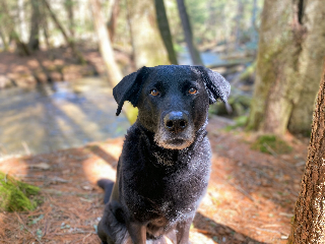 Teresa Huhn - Realtor with Betsy Wotherspoon & Team
Teresa offers a rare command of the plethora of tech tools utilized in the real estate industry today. With an advertising degree and 30+ years of real estate experience, Teresa ensures that all Betsy Wotherspoon & Team properties receive maximum exposure. Photographing properties, creating 3D walkthroughs and interactive floor plans, exposing properties via social media, and customizing property information on the many real estate websites are just a few of the things that Teresa does as the team Listing Coordinator. A lifelong resident of McCandless, Teresa also assists with buyers and sellers.
Teresa Huhn, e-Pro
Direct dial: 412-913-0222
Office: 412-367-8000x2228
teresahuhn@wotherspoonteam.com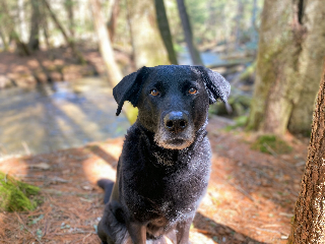 Jake
Jake is the first rescue we've ever had. We had 6 pure bred labs before him. We were dogless for the first time in over 25 years and a friend heard of this dog who was going to be put down within 24 hours if they didn't find a foster home for him. We brought him home and never let go! Not only has he been the healthiest dog we've ever had, he also has the most personality! He's somewhere around 10 and he still has lots of energy and loves to go on long hikes - he likes being in the woods along creeks the best.
Nicknames:
Pet Type:
Favorite Food:
Favorite Toy:
Favorite Habit:

Bubbs
Lab mix
Pizza crust
Stuffed lamb
Constantly begging for treats on our walks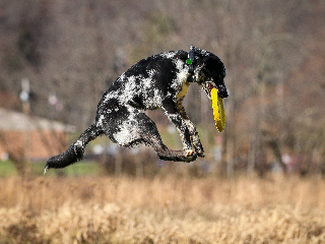 Eli
We drove 14 hours each way to pick up Eli last year - he was born on a cattle farm in western Iowa. He is non-stop energy! He lives for retrieving and playing frisbee.
Pet Type:
Favorite Food:
Favorite Toy:
Favorite Habit:

Borador
Chicken & rice
Kong Gyro
Frisbee