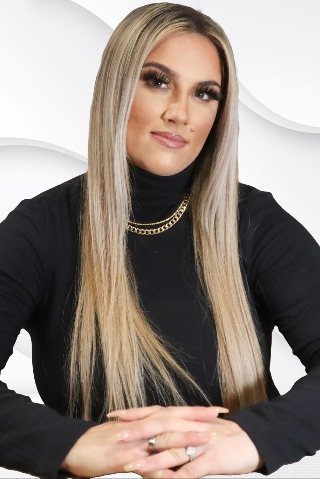 Hello, I'm Alexys Spencer and I'm a native of Beaver County and a Beaver Area High School
alumni. I'm so honored that you have considered me to help guide you through your home-
buying/selling journey. I'm passionate and knowledgeable, available to you at any given time of the day, and with my negotiating skills and my experience in customer service, I can provide exceptional services that can meet your expectations with finding your dream home! My love for real estate is what drives me to be the best I can be and to help accomplish all your wants and needs!
When I'm not selling real estate, I'm a wife and have two handsome young boys. Some of my hobbies are watching movies, traveling with my family, and being at the Steeler games on Sundays! Whatever your real estate needs are, I'm ready to help navigate this journey with you!