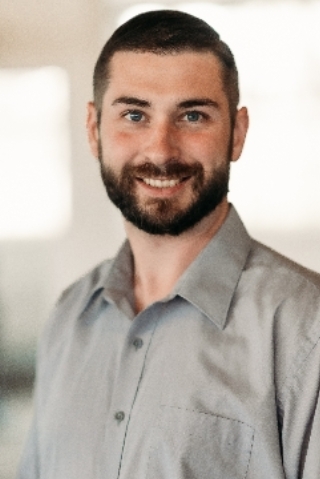 Originally a native of Connecticut, Zachary Gaboury brings a fresh perspective to the potential of Indiana County as a place to live, put down roots, and invest. Zachary also took several classes in psychology during his years at college in Connecticut. He finds that this knowledge helps him get to know his clients and their needs in a way that contributes to the maximum best result of every transaction. Having worked in the construction field with his father, he always advises his clients to get a home inspection.

Zachary cares about making a difference in Indiana County and his first priority as a real estate agent is to make sure his clients are satisfied and comfortable with the real estate process. He is more than happy to answer any of your questions regarding the process; whether its your first home purchase or your fifth. Gaboury spent four years as a mortgage lender with an Indiana County based bank. He is deeply familiar with the banking processes involved in securing a mortgage loan as well as utilizing a home's equity.
When Zachary isn't making home-ownership dreams come true for his clients, he enjoys spending time hunting, fishing, and kayaking with his wife, three children, and dog named Teddy.