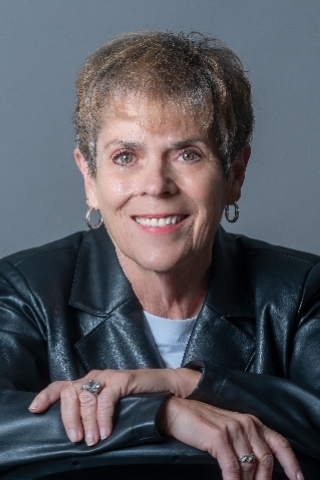 Karen D'Angelo
Realtor®
Peters Twp Office

Call Agent
Text Agent
karendangelo.tpragent.com



Check out my pet, Tony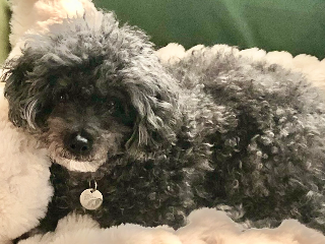 Still helping with all your Real Estate needs!
I've been a Realtor for over 20 years, and I LOVE selling real estate. I have helped many people buy, sell, or invest in real estate. I especially love guiding first-time buyers through the process, allaying their fears and worries and finally getting them into their first home. I also love working with seniors who need to downsize, and I, first of all, help them downsize their possessions, help stage the home, list the home, work to find them their new forever home, and sometimes connect them with financial advisors to manage their proceeds from the sale; in other words, I'm with them all the way. I love working with all types of people.
In my personal life, I'm a very involved grandmother of two, an avid reader, I love going to hear jazz, and I go out dancing practically every weekend to the local dance venues with my group of dancers. Dancing keeps me young and active. Prior to becoming a Realtor, I was a Court Reporter for many years in Philadelphia, Prince George's County, MD., and here in Pittsburgh, though I was born and raised in Canonsburg. I love Canonsburg and it's so exciting to experience this re-birth it's going through.
Karen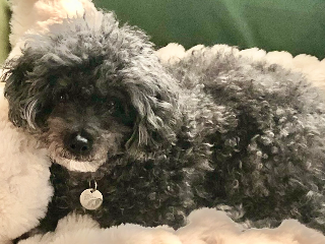 Tony
Pet Type:
Favorite Food:
Favorite Toy:
Favorite Habit:

Poodle and Bichon Frise
Eggs
His ball
Catching his ball!