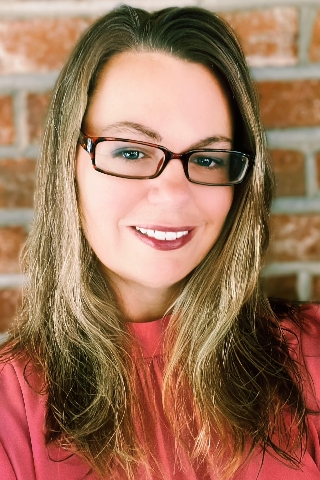 Jamie Petroski
Realtor®
Hermitage Office

Call Agent
Text Agent
https://jamiepetroski.thepreferredrealty.com/



Check out my pet, Maisy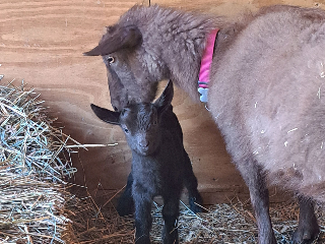 A Trusted Advocate for My Clients!
I recently joined Berkshire Hathaway Home Services in Hermitage after 15 years in the medical field as a Registered Nurse.
My goal is always to cater to my clients with the same amount of patience, advocacy, knowledge and compassion that I afforded my patients in the health care realm.
I just recently earned the distinction of "TOP 100 AGENTS" in our Company, largely because I NEVER give up on my clients dreams! I promise to be a trusted advocate by your side, listen to your requirements and help you navigate the buying and/or selling process with knowledge, ethics, and a large dose of compassion!
A little bit about me:
I am a married mother of three (2 adult-age and one school age daughter) Some of my favorite activities are gardening and hiking. My family and I raise Angora rabbits, chickens and goats on our "farmette". I also enjoy traveling and history. I love to make people laugh and "the lighter side of life!

TOP 100 INDIVIDUAL AGENTS
TOP 200 ALL AGENTS
Member National Association of Realtors
Member of West Penn Multiple Listing Service
Registered Nurse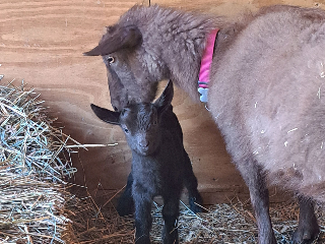 Maisy
Maisy came to live with us with her sister Isabelle when a former client could not take them to their new home, they were both pregnant when we "adopted" them, so now we have a total of 6 goats! They are so fun to watch with their many antics!
Pet Type:
Favorite Food:
Favorite Toy:
Favorite Habit:

Pygora Goat
Everything! Loves Berries
She is too serious about food for toys!
head butt her sister