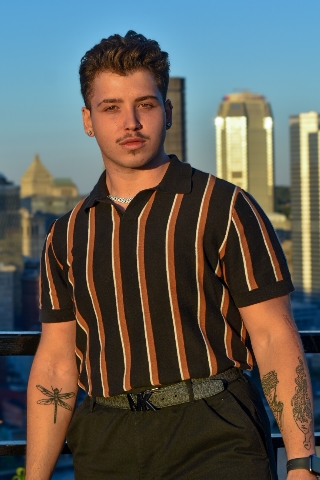 Caleb Fitzhenry
Realtor®
West-Airport Regional Office

Call Agent
Text Agent
CalebFitzhenry.ThePreferredRealty.com


Pittsburgh Native & Coffee Enthusiast! (I'm working on getting a better agent photo)
YAY!! You're looking at my bio! That could only mean you're either looking for services related to Real Estate, or you're just snooping. Either way, I'm glad you're here! Everyone's bio looks like its copy and pasted, I wanted to spice mine up a bit. If you're going to trust me with your Real Estate needs, I want you to KNOW me.

Personal
My name is Caleb Fitzhenry and I am an 18 Year old Real Estate agent. YES, you HAVE to throw around the age ;). I have four years of experience in customer service. That amount of time has taught me how to make everyone around me satisfied, as well as HAPPY! I am native to the Pittsburgh area, it's all I've ever known! I am not complaining, I have an endless amount of love for my city and I know YOU will too! Time for you to get to know me, lucky you!
I LOVE making other people happy, along with making friends
I turned this city inside out, looking for good local coffee shops
I am an advocate for helping out the homeless community
I am a server part-time at Eat'n Park!
I own a ridiculous amount of funky sunglasses
I have two dogs that I would die for (a pitbull and a pit-boxer mix)
Unpopular opinion, leg day is the best day
Down to Business
I have some pretty young bones, and I would love to grow and learn alongside the housing market. This process can be pretty stressful, but that's what I'm here for! Let ME do the crying FOR you. (insert laugh break).... Seriously, no matter what kind of transaction you're participating in, this is SO EXCITING for you. This will be a moment to remember forever and always! I would love nothing more than to be there with, and for you through the process! With that being said, I may not have 30 years of experience in this industry, but we all have to start somewhere!
So... Help me help you, by letting me help you with any of your Real Estate questions and/or transactions!!
$ 64,900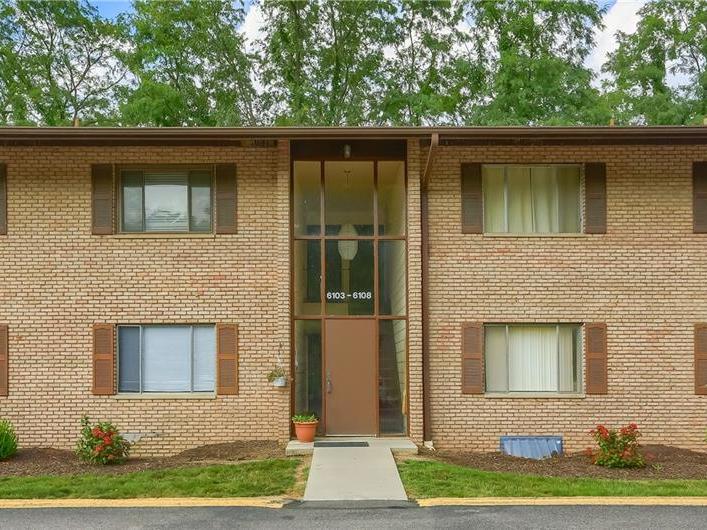 Property Type

Residential

Bedrooms

1

Bathrooms

1 Full 0 Half
View All Listings