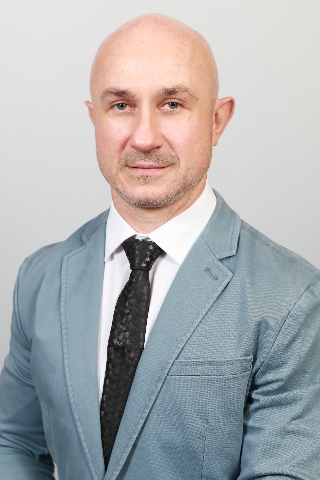 Viktor Sizov
Realtor®
North Hills Office

Call Agent
Text Agent


I began my real estate career as a general contractor and eventually became a Realtor. I
have experience in building new construction, remodeling, renovating existing homes, and
flipping houses. I bring all of the experiences and knowledge I have learned over the years
to my clients so that they can make educated and informed decision when buying or
selling a home. Knowledge brings confidence in investment. Let me help and guide you in
one of the most important decisions in your life.
Graduated in 2003 with a degree in Fire Science and worked as a full time firefighter
Started a transportation business in 2006
Built my own first home for my family in 2007
Started my own construction company, Stronghold Construction LLC, in 2018
Experienced in building new homes, renovating existing homes and flipping homes
National Association of Realtors
Pennsylvania Association of Realtors
Realtor's Association of Metropolitan Pittsburgh