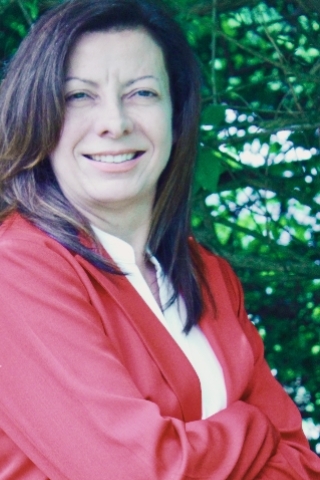 Charlotte Geringer
Realtor®
Fox Chapel Regional Office

Call Agent
Text Agent
CharlotteGeringer.ThePreferredRealty.com





Check out my pet, Sebastian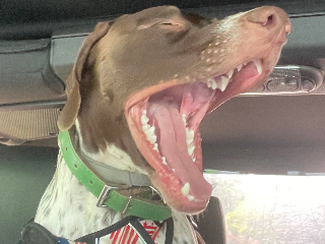 Gravity is nothing when you dream big!

Charlotte Geringer was born in South Africa and immigrated to the United States in 1994 as a 22 year old adventurer. She embarked on a career as an Occupational therapist and moved around to many parts of the country working and exploring. She finally settled down in Pittsburgh after she fell in love with the beauty of its neighborhoods, the bridges, the sports teams and the people. She invested in properties soon after she arrived here, always drawn into the exciting possilbities real estate can offer. She finally obtained her real estate license to work full time in the industry.
When she is not working on her business, she loves to hang out with her partner and two French Pointers, boating and hiking around Pittsburgh and nearby Pennsylvania lakes and trails. She also loves classical music and writing when she gets any spare time for it.
Her years working as an Occupational therapist helped her gain important skills that allows her to provide excellent service to her clients in real estate. She has a positive attitude and dedicates herself to making her clients' real estate dreams come true. She understands the importance of clear communication througout the process of buying and selling real estate and strives to make her clients comfortable and at ease during their courageous journey.

Member of the National Association of REALTORS®
Member of the Pennsylvania Association of REALTORS®
Member of the Greater Allegheny-Kiski Area Board of Realtors®
Member of the West Penn Multi-list Service
Lease certified.
Seniors Real Estate Specialist® Designation
Completed the PTS Program at Berkshire Hathaway HomeServices
Certified Real Estate Negotiator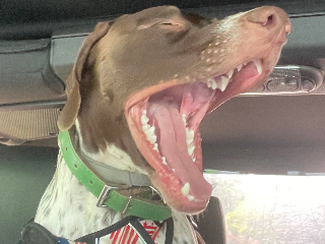 Sebastian
Nicknames:
Pet Type:
Favorite Food:
Favorite Toy:
Favorite Habit:

Pookie
French Pointer
Chicken
Balls and sticks
Stalking his sister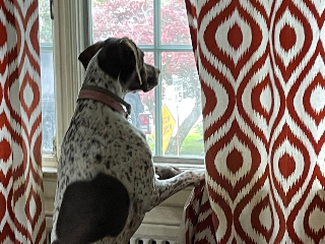 Isabella
Nicknames:
Pet Type:
Favorite Food:
Favorite Toy:
Favorite Habit:

Belly
French Pointer
Chicken
Plaid Blanket
Barking at the mail man