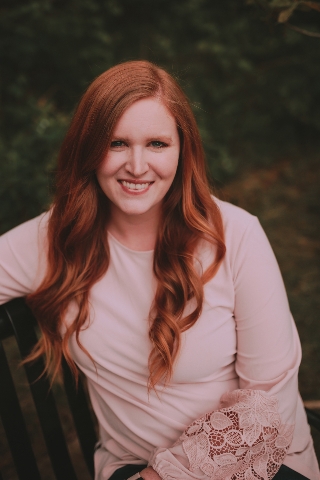 Check out my pet, Lily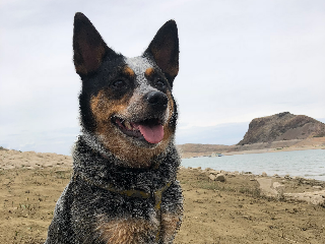 Thanks for stopping by!
I'm Ashley Reilly, a devoted wife and mother of two exceptional daughters. My expertise centers around assisting friends and families in locating their ideal house and transforming it into their dream home. This is not just a career for me, but a true passion. My primary goal is to surpass my clients' expectations by going the extra mile from start to finish. My relentless drive, transparent communication, and dedication to serving my clients are the key factors that have contributed to my success in the initial year of my business. As a Forever Agent, I take immense pleasure in helping individuals find their forever homes. I take pride in my work, and I am excited to serve all my future clients. You are just a message or phone call away from discovering the perfect home for you and your loved ones. It would be my pleasure to assist in turning those dreams into reality. If you or anyone you know is searching for a home to buy or sell, do not hesitate to reach out to me at any time.
$ 114,900
Property Type

Residential

Bedrooms

4

Bathrooms

2 Full 0 Half
View All Listings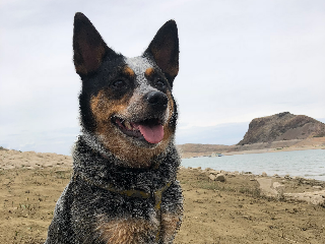 Lily
Pet Type:
Favorite Food:
Favorite Toy:
Favorite Habit:

Blue Heeler
Any people food
Squeaky toys
Chewing on her blankie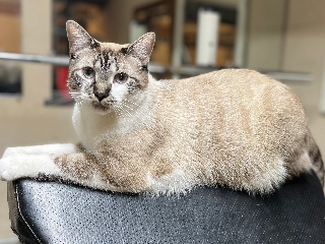 Oliver
Pet Type:
Favorite Food:
Favorite Toy:
Favorite Habit:

Snow shoe Siamese mix
Kitty Treats
Pipe Cleaners
Scratching my couch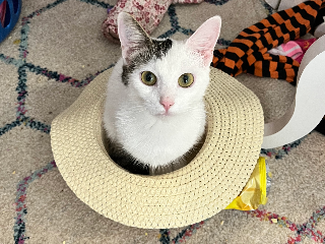 Mello
Pet Type:
Favorite Food:
Favorite Toy:
Favorite Habit:

Short Hair Cat
Treats
Golf balls
Meowing