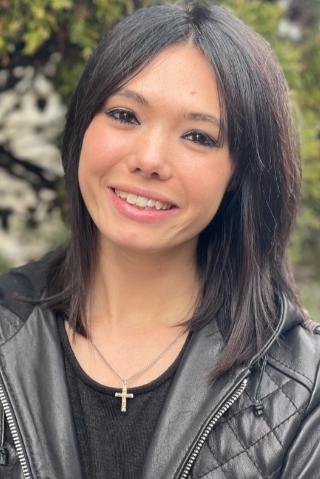 Alexis Ryan
Start your real estate journy with me! I have lived in New Castle, PA for 27 years, I know this place and the surrounding areas like the back of my hand. I have 10 years of customer service experiance and I am so easy to get along with. I'm fun, enthusiastic, accountable, and dependable. I will have just as much fun helping you as I would be if it was my own home.
I became a real estate agent because my deepest passion is to help people, therefore, your needs and best interest will always be put first and foremost before anything else. My goal is to deliever your desired result and I will do everything I possibly can to make sure that happens.
I love doing creative things, I study writing at Slippery Rock University, I have taken modeling and acting classes and used to dance with the New Castle Regional Ballet. I am also part of a Rosery making group for my church at St. Vitus.
I believe that intentions matter and my intention will always be to help you get what you need. I can't wait to work with you!