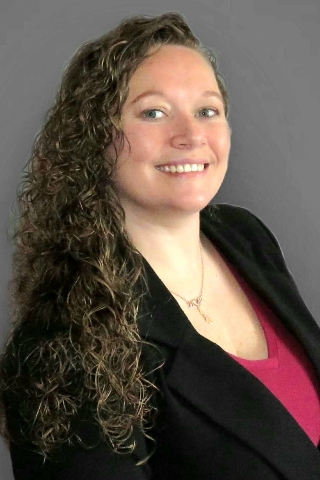 Allow my 'Sunni' disposition to brighten your real estate journey!
I've always been told my personality matches my name. I strive to be positive and helpful. With a long history of customer service and caregiving roles, taking care of your needs and getting you to the finish line is my top priority. As a newer agent I offer a fresh perspective on the market, but have a mentor and great brokerage with 60 years of experience backing me. With continuous training, I remain knowledgeable about contract updates, the market conditions and local culture. I am passionate about delivering superior customer service while helping my clients buy and sell their most meaningful investment, their home.

As a Pittsburgh native growing up in the city, I always loved the amazing view from different areas of the city. We have such a great culture and sense of community throughout the city. No wonder it's consistently ranked among the best cities to live in, work and visit. I enjoy sharing my love of Pittsburgh with my children and would love to share it with you also. I want to help you fall in love with where you live.