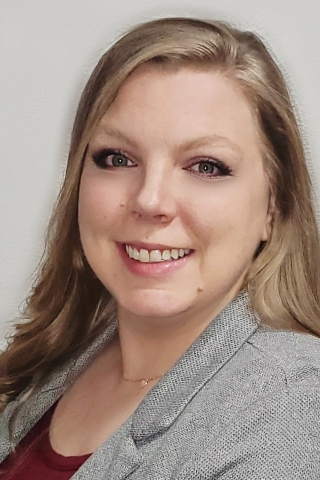 Let's Find Your Home Sweet Home!
I've always known that I wanted to chart a path helping others, and I'm proud to say that I've found the right path in real estate; serving my clients and guiding them through one of the biggest investments of their lives. Having the right real estate agent means having someone in your corner who is ready to guide you through all of the ins and outs of getting into your dream home. Whether that means buying for your very first time, or selling your current home to find something that better suits your lifestyle, and every stage in between, it can seem complicated and overwhelming. I'm here to help!

I'm dedicated to always providing honesty, transparency, and thoughtful guidance throughout the home-buying or home-selling process. My passion for supporting and guiding cloients through one of the biggest, sometimes daunting, most emotional decision is my difference between being AN agent and being YOUR agent.


A little more about me!
Passionate about mental health thanks to my Bachelor's degree in Psychology from Washington & Jefferson College, I'm an advocate for Autism Speaks, Suicide Awareness, and multiple veteran support systems within the community. I've always been active in sports, and by far my favorite atheltic activity is coaching volleyball! A long-time resident of Western and South Western Pennsylvania, I love spending my spare time outside with my husband, my son, and our two Great Dane rescues. We love spending time cultivating our gardens, remodeling our home, tending to our chickens and growing our livestock collection!
Member of Pennsylvania Association of Realtors
Member of National Association of Realtors
Member of Beaver County Association of Realtors