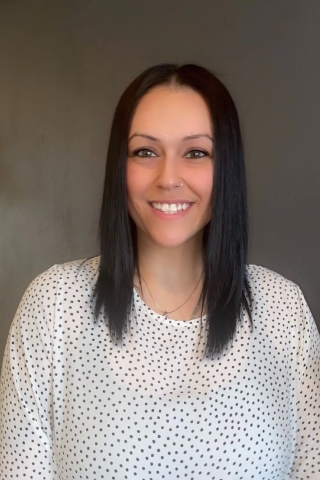 Nikki Blocky
Realtor®
Upper St. Clair Office

Call Agent
Text Agent

"A house is made with walls and beams; a home is built with love and dreams" -Ralph Waldo Emerson
My name is Nikki Blocky, I was born and raised in The South Hills of Pittsburgh. I spent most of my time in Mt. Washington and currently reside in Upper St. Clair. I have four incredible children, three within the district and we are so proud to be part of this amazing community.

Buying a house is a huge financial decision and a huge step in your life, you deserve not only the best quality service but someone who will fight for you every step of the way. I honor myself on my understanding, loyalty, and determination. I was raised by a low income teen mom, going on to become a low income teen mom myself. Unfortunately my mom was never able to own her own home and it's something I never thought was possible for my family. Buying our first home was huge and something we had to work very hard to do. Since the day those keys were placed in my hand it has been my dream to help make it happen for others.

Wheather you are buying or selling, wheather it is your first or tenth home, I work only with your best interest in mind. I will fight just as hard for your family as I did my own. I will get you the home of your dreams and I would love to build a relationship with you and your family along the way. I look forward to hearing from you!