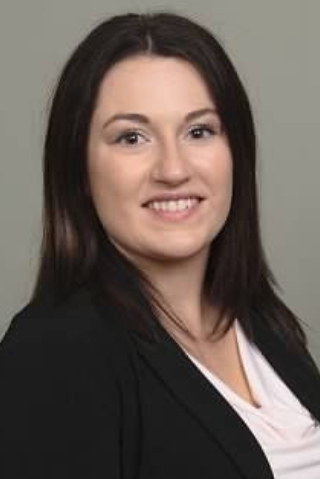 Joann Barkley
Realtor®
Ligonier Regional Office

Call Agent
Text Agent
https://www.joannbarkleysoldit.com/



Become a forever client with a Real Estate agent that cares!
As an agent who came from nursing to the real estate world, Joann is in love with helping others as well as helping them to find their dream home. She grew up with her father going from a real estate agent to a broker owning his own business, She stays up to date with all the latest information that can help you to achieve your future goals mean while she is also VA Certified to also help those who are or have served for our country. Joann's ultimate goal is to provide you with the most humble, professional and caring service available in Westmoreland County and surrounding counties!
Joann has a love for outdoors during all seasons you will find Joann outside as much as she can be! She loves being social and active! Joann stays up to date on social media to find better ways to find property for buyers and to market your listings in a professional manner!