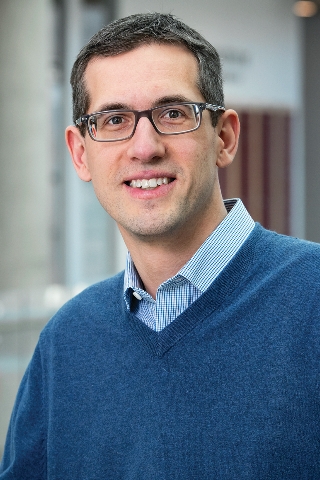 Sincerity, Professionalism, Timeliness, Communication = Results
I have assisted clients in navigating higher education for the last 20 years. Clients are now able to utilize my professionalism, sincerity, and commitment to exceeding your expectations in your real estate transaction.

You as my client are #1. We will work together to assess your real estate needs and create an action oriented plan to achieve your goal, whether you are selling your current home, purchasing a new home, or trying to coordinate both simultaneously.

If you are interested in new construction, I have valuable first-hand experience that will benefit my clients. I was heavily involved in the design and project management of my personal new home project several years ago and would like to impart this knowledge with my clients.

Education
B.A. Communication, University of Pittsburgh at Greensburg
M.A. Student Affairs in Higher Education, Indiana University of PA
Graduate of Real Estate U

Professional Affiliations
Realtors Association of Metropolitan Pittsburgh (RAMP)
Pennsylvania Association of Realtors (PAR)
National Association of Realtors (NAR)

Certifications
E-Certified

About Me
Native of western Pennsylvania
Resident of Scott Township for the past 10 years
Active fan of the Pirates, Penguins and Steelers

The COVID-19 pandemic has demonstrated to all of us the importance of HOME. Allow me to guide you in finding a new HOME, selling your existing HOME, or to share my knowledge of your local market. Let's start a conversation!