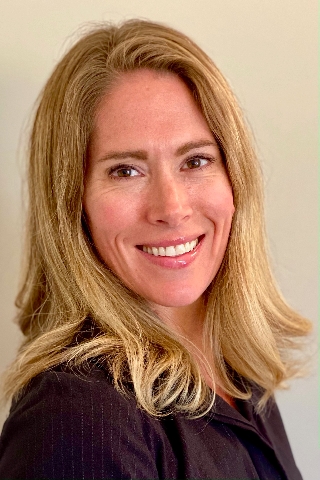 I have spent the last two decades in healthcare working as a Registered Nurse, assisting those in my charge on their journey to health and wellness. It is now time that I take what I have learned and use the qualities that made me successful in healthcare to help individuals and families find a place to call home.
Housing is recognized as one of the six social determinants of health. Lack of housing or poor- quality housing can negatively affect an individual's physical and mental health. Searching for the right home can be stressful and time-consuming, but it doesn't have to be. I have numerous tools at my fingertips to narrow the search, business contacts to help with financing, and the time and care to guide my clients through the home-buying process.
For those looking to sell their home, I have the knowledge and expertise to advertise, market, and capture the highest and best price for their property. I can ease the burden of showings and be of assistance to answer any questions or concerns about the home selling process. Additionally, I always maintain the highest level of confidentiality and professionalism. So please allow me to assist you on your journey to buying or selling your next home.