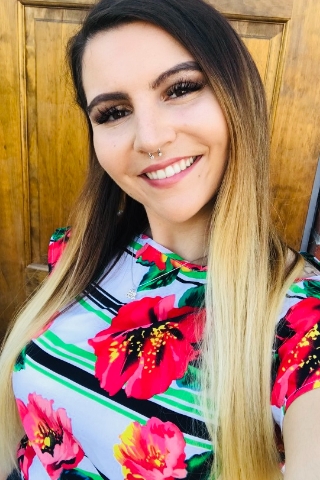 Taylor Goodman
Realtor®
City Office

Call Agent
Text Agent



For the last six years, I've been proud to call Pittsburgh my home. My College Education brought me to the City of Bridges, but the unique people, places and atmosphere is what made me stay. Since moving here from Erie, PA, I have been an active member of the community through my internship at Make-A-Wish® Greater Pennsylvania, tutoring at various local Pittsburgh Public Schools through my AmeriCorps Volunteer Service Year, and now launching my Real Estate Career in the neighborhoods I fell in love with.

Growing up in a world surrounded by construction, real estate and property management has inspired me to follow my passion to become a Realtor®. My grandfather, father, and uncles were all master craftsmen that dedicated their lives to building magnificent homes. For over five decades, my grandparents have invested in real estate all over the country, flipping various properties, and meticulously managing them. When I was younger, my family was constantly traveling, molding my fascination for new places and spaces. Being a Realtor® allows me to explore a vast number of properties and extraordinary locations, which is my second favorite part of the job. My first, is being able to help people find a place they can envision themselves living and call home.

If you're looking to buy or sell with someone who personally knows the Greater Pittsburgh Area and has a deep appreciation for Real Estate, I'm the agent for you! If you have any questions, feel free to contact me today!
Education: Duquesne University Corporate CommunicationsBA
Certification/Training: PA Real Estate License TEFL Certification from International TEFL Academy
Memberships: Advertising Club International Relations Club Media Creative Director and Editor
My Certifications
E-Certified
Accredited Buyer Representative
Accredited Seller Representative
Rental/Lease Certified