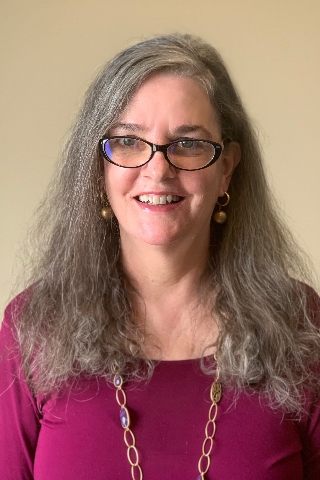 My Pittsburgh story
They say you can't go anywhere in the world without meeting someone from Pittsburgh.

It's true!

And they also say that Pittsburgh always draws you back home.

That's true too!

My Mom was born in Pittsburgh, grew up on a little farm in Oakmont. Her Dad traveled the country during World War II working as a purchasing agent for the war effort, and as Mom & Grandma followed him, Mom ended up in nursing school in Mobile, Ala., and later, St. Louis, Mo.

She met my Dad in St. Louis, they were married, had a bunch of kids moved all over the place during his Army career, finally settled in Ohio and guess where I ended up after college?

Pittsburgh!

I have history here.

I've lived in Shadyside, Wilkinsburg, Dormont and, since the late 1990s, Mt. Lebanon. I have life friends in Fineview, Regent Square, Squirrel Hill and Castle Shannon.

So I feel like I know the area pretty well, but, holy cow, there's so much I still don't know about Pittsburgh.

Pittsburgh always awaits exploration. It's got 90! neighborhoods in the city limits, boatloads of interesting suburbs, wonderful cultural and entertainment opportunities within the city limits and beyond.

If you are ready to explore this lovely part of the country, I'd love to be part of that journey. And I look forward to learning something new, too.