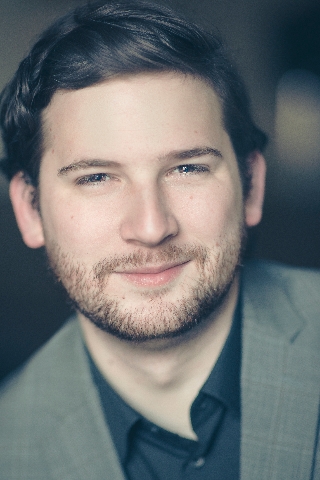 Thomas Shivone
Realtor®
Sewickley Regional Office

Call Agent
Text Agent

(1 reviews on Zillow)
thomasshivone.thepreferredrealty.com


Trust, Knowledge and Integrity are the foundation of my principles as a Realtor. Buying a house is a huge decision in your life and I will strive to provide you with the highest level of service and help. I moved to Pittsburgh four years ago
to marry my wonderful wife and we have since fallen in love with the city and I'm excited to share that love of the area with you. I will do my best to get you the best price and to make you feel as comfortable and knowledgeable about the
experience as I can. When it comes to selling homes I take pride in the amount of preparation I put into getting a great price, marketing and showing your house off. I have a vast array of tools and contacts to bring in the perfect buyer for your home. As a third generation Realtor I had a lot of experience growing up around the business. My grandfather was the head of the Real Estate Board in Delaware and I cut my teeth early on painting fences and repairing houses with my father. Before moving to Pittsburgh I was a professional Opera singer and traveled around the world performing in some of the worlds finest opera houses and greatest orchestras. If you've been to an opera or symphony concert here there's a good chance you have seen me on that stage!

I look forward to meeting you and assisting you with all your housing needs!


Member of West Penn Multi-List
Member of the National Association of Realtors
Professional Opera Singer for 15 years