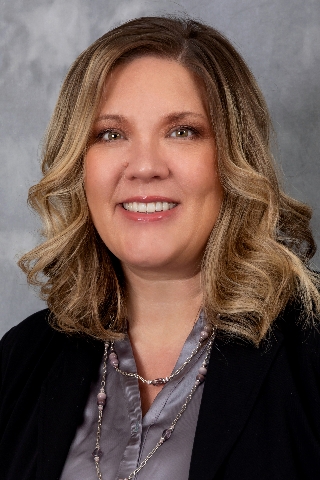 I'm on your team
I am originally from a small town called Franklin, and grew up in an old Victorian house. I loved everything about that house, the layers, the structure, the details in the sliding doors and the beams in the dining room.
This house however did not fit my family's style. They purchased this house because the real estate agent did not care about the functionality of our family, and it was the first one they looked at after renting. My parents still live there now, but I remember how we always felt awkward in such a large house.

After high school, I rented homes until I was mid 30 something, and found out I LOVED looking through houses. Even the house I live in now, in Plum wasn't purchased until my husband and I looked through about fifty homes. I was honestly sad to for that part of the process to be over.

I have been in sales most of my life, and understand truly listening to people's desires, because that translates into a happier experience during the personalization of purchasing a home. I want to help you during and/all of the following:
· Buying the perfect home
· Getting the most out of selling your home
· Buying an investment property
· Renting the perfect place to live

I look forward to working with you and building your trust to find the perfect place called home.
$ 229,900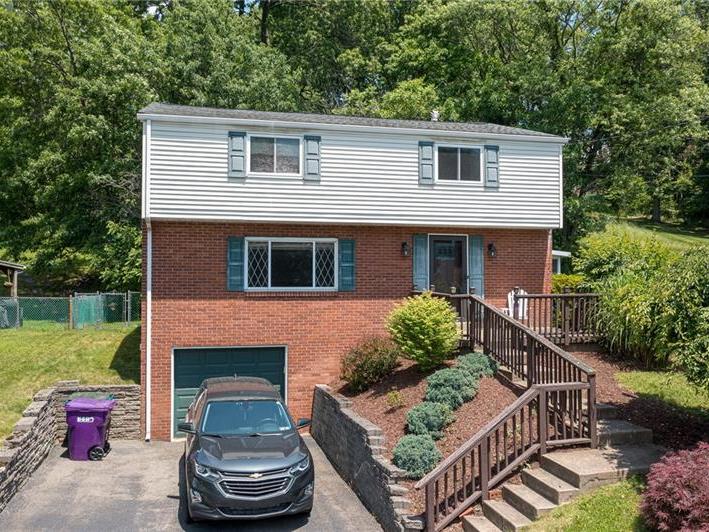 Property Type

Residential

Bedrooms

4

Bathrooms

1 Full 1 Half
$ 65,900 Open: Jul 3, 10-12 PM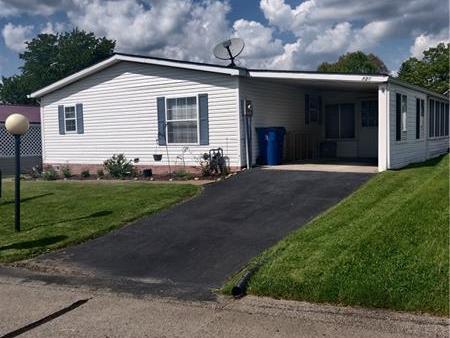 Property Type

Residential

Bedrooms

2

Bathrooms

2 Full 0 Half
View All Listings