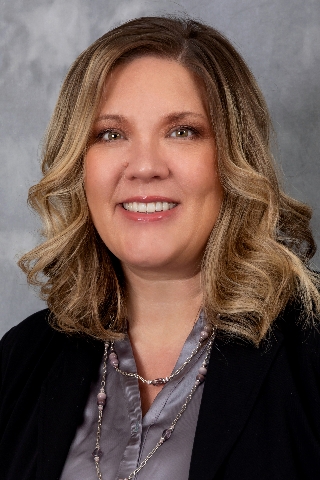 Heather Romanelli
Realtor®
Murrysville Office

Call Agent
Text Agent
https://heatherromanelli.tpragent.com/


Check out my pet, Penny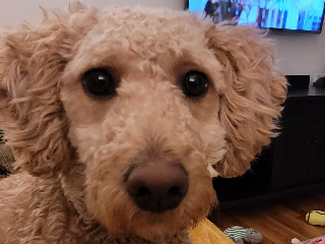 Let me find your perfect home
I live in Plum, with my husband, John, son, Garrett, and dog, Penny. I am involved in the community, as well as my church in Plum. I enjoy traveling, learning new things like knitting, kayaking, speinding time with my family and friends, and have a crazy love for admiring homes and their beautiful details. I became an agent because of this love of homes, and truly enjoy fitting people to a home that matches their ideas of what they envision for their safe haven.
Since getting my license almost 2 years ago, I have listed and sold several homes, earned more certificates to improve my level of knowledge and even won an award for hitting a milestone in my first full selling year! I have spent a lot of time learning about specific areas and even toured many homes in those areas to gain an extra insight of their valuation.
I look forward to assisting you with finding a home that matches the items on your wishlist.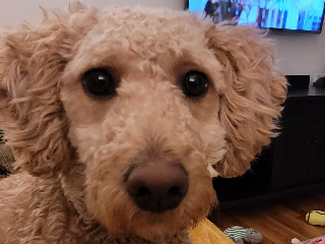 Penny
My husband surprised me with Pennykins about 2 years ago, and although my husband thinks he's her favorite, she knows that I know I'm her favorite!! She has a routine, and if we sway from a normal bed time, she lets us know. My son, Garrett, has always had some trepidation with pups, but with her, he's at ease, even using her as a safety blanket if he has any nightmares.
People say we rescue our pups, but really, our pups rescue us.
Nicknames:
Pet Type:
Favorite Food:
Favorite Toy:
Favorite Habit:

Pennykins
Mini Labradoodle
TREATS!
Any of Garrett's stuffies
Running around the yard like a crazy!